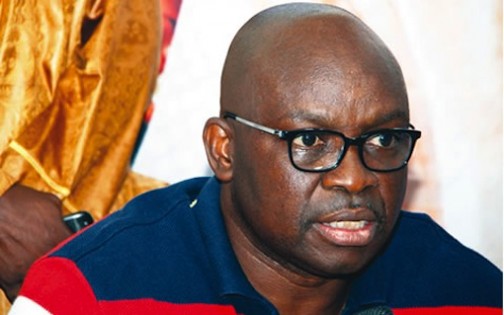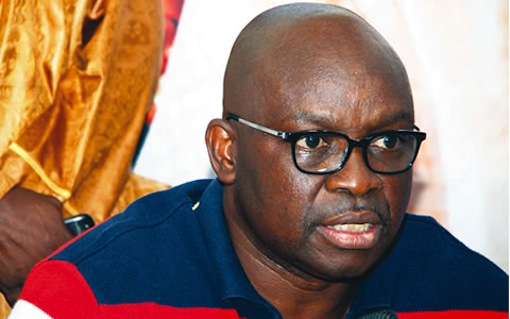 Secretary to the Ekiti State government, Dr Modupe Alade, suspended 3 December by Governor Ayodele Fayose, will return to her post on Monday.
Fayose on Saturday lifted the three month suspension of the woman he ridiculed publicly as incompetent, following appeals by prominent citizens of the state.
Among those who prevailed on him to reverse his decision were the Ewi of Ado-Ekiti, Oba Rufus Adejugbe Aladesanmi 111, leading Nigerian lawyer, Aare Afe Babalola (SAN) and the Catholic Bishop of Ekiti, Right Revd Felix Ajakaye.
They pleaded on behalf of the SSG during the celebration of the 25th coronation anniversary of Oba Adejugbe Aladesanmi in Ado-Ekiti.
The Ewi, while seeking for her pardon, said his joy on the occasion would not be complete if the governor did not accede to the demand.
Alade was the Treasurer of Ayo Fayose Campaign Organisation prior to the 2014 Ekiti governorship poll before her appointment as Secretary to the State Government.
She retired from the state civil service as a Permanent Secretary. She worked in ministries of education, local government affairs, among others.
She hails from Ifaki Ekiti in Ido/Osi Local Government Area of the State.

Load more