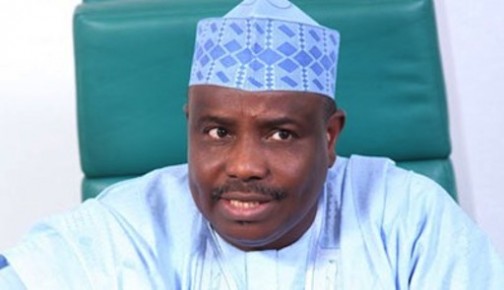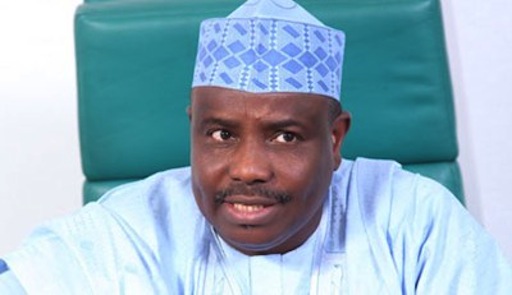 Sokoto State government led by Governor Aminu Tambuwal said it has resolved to declare a state of emergency in the education sector.
The state took the decision in order to "effectively tackle the problems bedeviling education in the state."
The government's decision was contained in a communiqué signed by Prof. Bashir Garba, the Secretary to Sokoto State Government, and made available to newsmen on Sunday in Sokoto.
The communiqué was issued after a retreat organised by the Sokoto State government for its political office holders and senior public officials which ended in Kaduna at the weekend.
"The move becomes imperative not just because standards have fallen, but because education holds the key to tackling virtually all challenges of governance in Sokoto State in particular, and Nigeria in general.
According to the communiqué declaring a state of emergency will enable the government to fully focus in the sector by pooling resources and implementing expert advice on the way forward.
It urged the government to key into the activities of the Sokoto Education Trust Fund which has trained over 30,000 beneficiaries in various intervention programmes in the sector in the last 17 years.
On the Almajiri system of education, the participants decried the bastardisation of the concept, and "resolved to work with religious scholars and traditional rulers to sensitise the public on the true position of Islam which abhors begging."
In order to boost the revenue base of the state, the participants urged the government, "to exploit and harness the abundant mineral resources available in the state, and facilitate the acquiring of mining licenses to ease the exploitation.
"In addition to this, relevant data should be generated on available mineral deposits so as to woo investors for the economic growth of the state and as a measure of creating employment opportunities for the teeming populace."

Load more