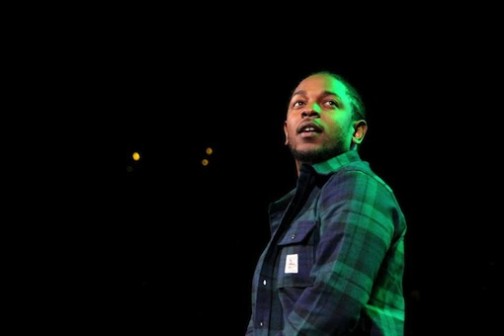 Rapper Kendrick Lamar on Monday received the most nominations for the Grammy Awards, with pop superstar Taylor Swift leading nods in the most prestigious categories.
Lamar — who has won wide critical acclaim for his politically charged latest album "To Pimp a Butterfly" — earned 11 nominations for the music industry's biggest awards, which will be announced at a February 15 gala in Los Angeles.
Swift and The Weeknd, the rising Canadian R&B star, followed Lamar with seven nominations each.
But Swift was ahead in the four most-watched categories, with nominations in all of them except Best New Artist.
She enjoyed nods for Album of the Year for her blockbuster "1989" and Record of the Year as well as Song of the Year, which recognizes songwriting, for her hit "Blank Space."
Lamar's "To Pimp a Butterfly" was also up for Album of the Year, as well as The Weeknd's "Beauty Behind the Madness."
English singer-songwriter Ed Sheeran's viral ballad "Thinking Out Loud" was also nominated for both Record of the Year and Song of the Year.

Load more