On 2 December, 2015, Nick Schifrin, PBS Newshour special correspondent aired the report "Nigeria: Pain and Promise: How a Cancer of corruption steals Nigerian oil, weapons and lives".

Some of the sound bites:
Godwin Ekpo a Nigerian tricycle driver, whose wife was killed by police after refusing to pay a bribe of N2,000.
Musa Muhammed: a principal of a school in Bauchi, whose roof was blown off by wind because the contractor used a wrong wood for the roof. His students sit on the floor and the school lacks books.
The Emir of Kano, Muhammadu Sanusi II, in his TEDEX speech in 2013, where he said Nigeria lost about $1bn (N197bn) every month under former President Goodluck Jonathan.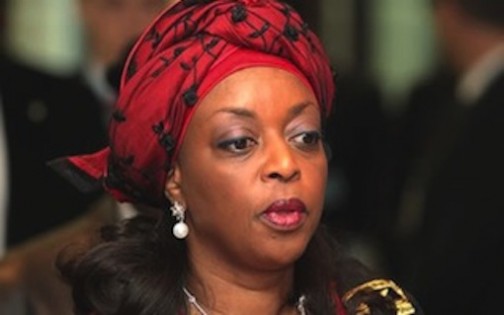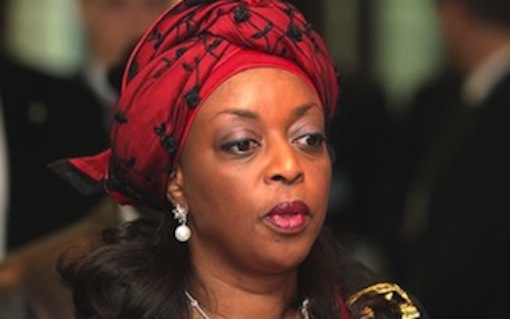 Sanusi: "In Nigeria, there is no accountability at all and that is why I think Nigeria's corruption is worse than corruption in most parts of the world. It is the worst type of corruption. It's stealing. Frankly, I think a billion dollars under Jonathan a month was about what we were losing."
Schifrin, the PBS correspondent, quotes United States and UK authorities as saying that Alison-Madueke might have "personally overseen the stealing of $6bn. The most common method is awarding oil contracts to companies owned by friends."

Load more