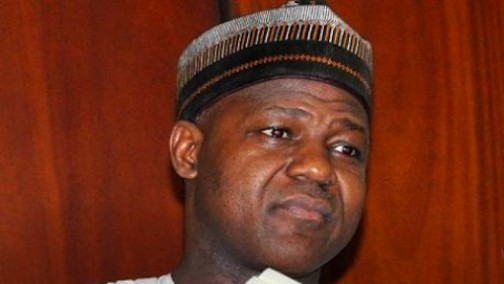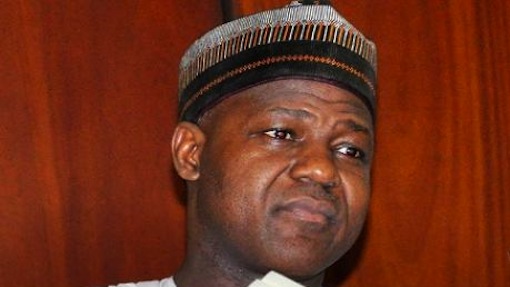 Speaker of the House of Representatives, Yakubu Dogara, on Sunday, said current Nigerian leaders need divine wisdom to overcome the several challenges confronting the country.
This was contained in a statement issued by the Speaker's Special Adviser on Media and Public Affairs, Mr Turaki Hassan in Abuja.
Hassan stated that Dogara made the remark when he visited Keffi, Nasarawa State, to condole with the people, family and state government over the death of the Emir, Alhaji Chindo Yamusa II.
According to him, the plethora of problems bedevilling the country cannot be solved with mere human wisdom.
He said "Nigeria needs divine wisdom and intervention for the present crop of leaders to address the challenges facing the country.
"Peace is becoming a very rare commodity, particularly in the North."
NAN recalls that Yamusa died in the early hours of Friday at the age of 70 years.
The Speaker said "we are here to condole with the people of Keffi over this huge loss of our father, the emir who was a lover of peace.
"Keffi witnessed peace throughout his reign and this is what we need, especially in the North."
Dogara then urged urged the people of Nasarawa State to emulate the life of the late monarch, stressing that "he
left a good legacy of peace because if there is no peace we cannot even practice our religion as people of faith.
"Without peace, there cannot be any meaningful development in the society."
He pointed out that the change mantra canvassed by the All Progressives Congress (APC)-led government could only be
actualised when people prayed for and support the government to succeed.
"Even when we have good intentions, we cannot achieve anything without the support of the people.
"Everybody knows the situation we found ourselves especially in the North.
"There is no human wisdom that can take us out of this quagmire except divine wisdom from God Who is all-knowing. That is the only way out."

Load more