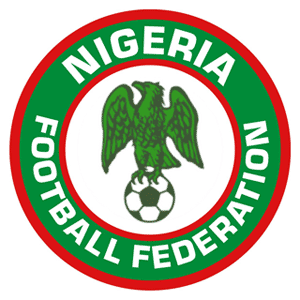 Ephraim Chukwuemeka, the Chairman, Anambra State Football Association (ASFA) Normalisation Committee has said the election into the board of the Anambra State FA would be conducted before Dec. 25.
Chukwuemeka said this at the Anambra football stakeholders meeting held with members of his committee in Awka on Monday.
He said the committee was determined to do a thorough job.
"As part of our mandate, we will do a thorough job and restore normalcy to Anambra FA that has been without constituted leadership since Feb. 28,'' Chukwuemeka said.
He said that the election timetable would be released.
The chairman said screening of the local government council candidates as conducted by the former committee would be upheld.
Chukwuemeka, currently chairman of the Abia FA added that only the screening of the candidates for the board election would be re-conducted.
He, however, re-stated that his committee would not be intimidated in the course of carrying out their assignment.
"Anambra football has been cheated for about a year now over a lack of an elected executive board. We want you to cooperate with us maximally, so that we can lead the state back to normalcy,'' Chukwuemeka said.
Olisa Aniuno, one of the top contenders for the chairmanship position, expressed confidence in the ability of the committee to do a thorough job that would be acceptable to all stakeholders.
Aniuno called for understanding and patience on the part of the members so that the committee could articulate and execute their programme without pressure.
Mike Umeh, a former chairman of the board and a candidate urged the committee to clear all obstacles, "including the court case that stalled the conduct of the election in August, so that there will not be impediments to a successful conduct of the election.''
Umeh called for early release of timetable to enable the contestants start early preparations.
NAN reports that the 4-man committee led by Chukwuemeka was constituted by the Nigeria Football Federation, NFF, when the Iloegbune Okoye committee was adjudged to have failed to deliver elections into the board, within the allotted three months' timeframe.

Load more