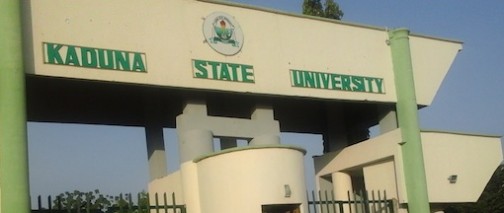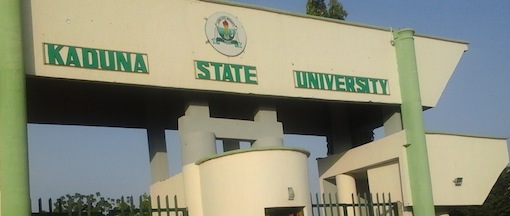 Prof. William Qurix, the Vice Chancellor, Kaduna State University (KASU) on Tuesday said that out of 3,160 graduates produced by the university, 38 graduated with first class degree.
Quxis, who made the disclosure at a pre-convocation briefing in Kaduna, said that the first class graduates emerged from the faculties of Arts, Science, Social and Management Sciences.
He said that the degrees would be awarded to the graduating students during the institution's 2nd Convocation ceremony scheduled to hold on December 12.
He said that the convocation would cover three academic sessions: 2012/2013, 2013/2014 and 2014/2015.
Qurix said that during the three academic sessions, the Faculty of Arts produced 909 graduates, representing 29 per cent; the Faculty of Science produced 832 graduates, representing 26 per cent.
He added that during the period under review, the Faculty of Social and Management Sciences produced 1, 419 graduates representing 45 per cent.
"Across the three faculties, however, 951 students graduated during the 2012/2013 academic session.
"1, 239 students graduated during the 2013/2014 academic session while 970 students graduated during the 2014/2015 academic session.
"Out of the 3, 160 graduates, 38 students graduated with first class degree, 12 students in the 2012/2013 academic session, 17 in 2013/2014 academic session and 9 in the 2014/2015 academic session.
"In terms of gender, male students constitute 1,825 representing 58 per cent, while female students were 1, 336 representing 42 per cent," Qurix said.
The vice chancellor said that the number of graduates produced by the institution increased by 85 per cent as against the maiden convocation that had 1,712 in four sessions.
He said that academic activities in the university established 11 years ago, received a boost in terms of enrolment, graduates output, staff recruitment, programmes development and accreditation of programmes.
"In the same vein, both the Main Campus and the Kafanchan Campus have witnessed excellent and remarkable improvements in physical structures with state of the arts facilities and furnishing," he said.

Load more