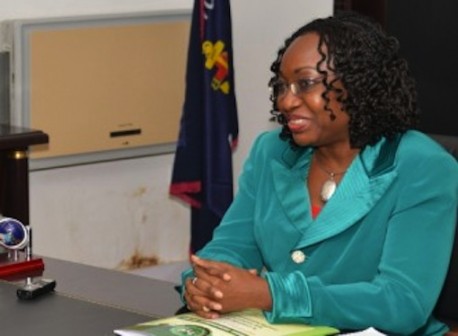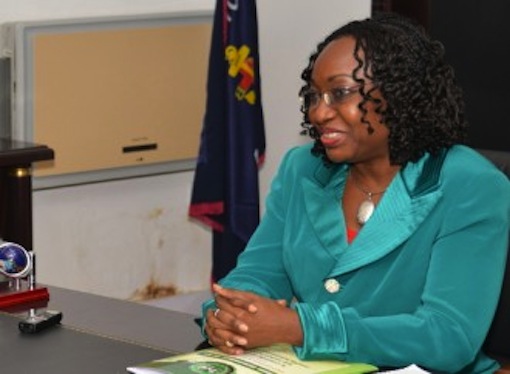 Mrs Winifred Oyo-Ita, Acting Head of the Civil Service of the Federation (HOS), has approved the conduct of the 2015 promotion examination for officers on salary grade levels 06-13.
This was contained in a statement issued by Alhaji Mohammed Manga, Assistant Director (Media Relations), in the office of the HOS in Abuja on Tuesday.
According to the statement, the examination is scheduled to take place on December 17, at the Public Service Institute of Nigeria (PSIN).
It added that a circular signed by the Permanent Secretary, Career Management in the office of the HOS, Mr Innocent Ogbonnaya, had already been issued to all government Ministries, Departments and Agencies.
According to the circular, eligible officers on Grade Levels 06-13, depending on the grade level, must have spent a minimum of two or three years on their present grade by January 1, 2015.
Eligible candidates were advised to attend the screening and accreditation beginning from December 14, at the Public Service Institute of Nigerian (PSIN), from 8:30 a.m. to 4:30 p.m.
According to the statement, all eligible officers are expected to come with one passport size photograph, the original and one photocopy each of staff identity card and letter of first appointment.
They are also to bring along with them, evidence of confirmation of appointment, birth certificate or declaration of age and letter of transfer, conversion, absorption or regularisation, if applicable.
Other documents required for the exercise, the circular said, include letters of last two promotions and academic credentials.

Load more