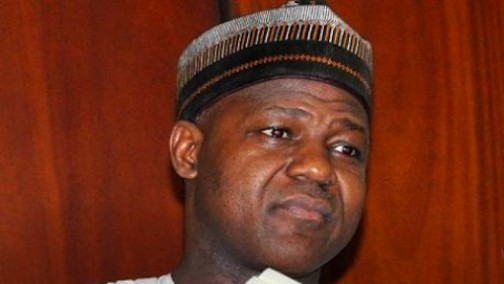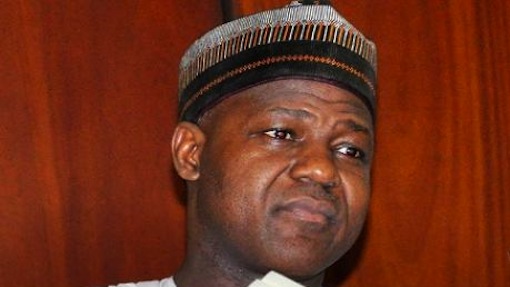 The House of Representatives Committee on Health says it will work assiduously to ensure that health facilities worked efficiently to for improved healthcare services to Nigerians, noting that, only 20 per cent of the 32,000 healthcare facilities in Nigeria are functional.
The Chairman of the committee, Rep. Chike Okafor (Imo-APC) said this at the inaugural meeting of the committee in Abuja on Tuesday.
Okafor pointed out that the move was crucial in ensuring that Nigerians had better access to qualitative healthcare.
He also stressed the need to reposition healthcare centres across the country, stating that the committee would collaborate with state governments to ensure that the centres were better equipped with modern facilities.
"Statistics show that we have over 32,000 healthcare facilities in the country, but only 20 per cent are functional.
"The question is how can we make these 32,000 health care facilities to be fully functional?"
The lawmaker commended UNICEF for establishing primary health care centres in all the wards in the country.
According to him, the committee will interact with UNICEF so that Nigerians can have access to such medical centres and enjoy the services being provided by them.
On the availability of blood for patients, Okafor called for a robust awareness that would encourage people to freely donate blood.
"There is need to create awareness among Nigerians on the importance of blood donation and to encourage people to participate in the initiative," Okafor said.
He also urged the Speaker of the House of Representatives, Yakubu Dogara, to lead the blood donation initiative by donating blood, while members would follow suit.
Okafor stated that there was need to reposition the National Agency for Food and Drug Administration and Control (NAFDAC) and the National Health Insurance Scheme (NHIS) to serve Nigerians better.

Load more