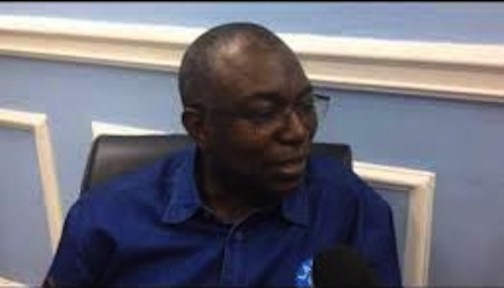 Commissioner for Transportation, Dr. Dayo Mobereola has stated that 99 per cent of commercial bus drivers, popularly called Danfo Drivers, are hypertensive, and the health challenge was as a result of the issues associated with traffic congestion such as pollution of the environment.
Mobereola, who spoke in Lagos at the first annual stakeholders' forum organised by the Lagos State Waterways Authority (LASWA) was represented by Dr. Olufemi Salam, Director of Transportation, Planning, Policy and Coordination in the Lagos State Ministry of Transportation.
Mobereola said the statistics about the health challenge of Danfo driver came about two years ago after a survey carried out by the Ministry.
He, therefore, advocated the need for the residents to embrace water transportation.
Managing Director of LASWA, Abisola Kamson said there was the need for residents to embrace water transportation which she said is cheaper, safer and faster.
Kamson, who listed the numerous economic and health benefits associated with water transportation, added that in line with Governor Ambode's vision to develop other modes of transportation, LASWA had decided to come up with and enforce water regulations in line with international best practices.

Load more