Taiwo Adelu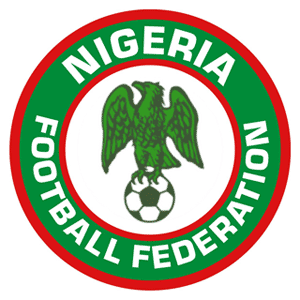 Secretary General of Nigeria Football Federation, NFF, Dr. Mohammed Sanusi has lamented how inability of the football body to meet most of its financial obligations has become embarrassing.
According to the NFF scribe, all the coaches of the national teams are being owed salary arrears because there is no money to pay them.
He added that this has gotten to a situation that the non payment of these coaches' salaries is now subject of discussion in the public domain.
"It is rather so unfortunate that we have found ourselves in this ugly situation of inability of the NFF to pay salaries of the coaches. I want to say that it is not only the coaches that this affected, I and some other staff of the NFF are also affected.
"But I believe that those concerned should understand the position of the NFF that we are making frantic effort to see that we get money to solve all these problems.
"Unfortunately, while we are making effort to get money, the situation has gone beyond the wall of the NFF and now subject of discussions in the public domain. I think this is not too good for us. We know the complaints of these people, I can assure that we are doing everything within our power to solve the problem as soon as possible," Dr. Sanusi said.

Load more