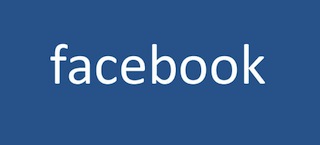 Bangladesh re-established access to Facebook on Thursday after blocking it for 22 days along with other social media citing national security.
On Nov. 18, the government blocked several online platforms after the top court rejected the petitions of Salauddin Chowdhury and Ali Ahsan Muhajid, who were hanged three days later for crimes during the 1971 war of independence from Pakistan.
Telecommunications Minister Tarana Halim said the decision on whether to unblock other social media including Viber and WhatsApp would be taken in coming days.
More than 15 million of Bangladesh's around 180 million people are active Facebook users.

Load more