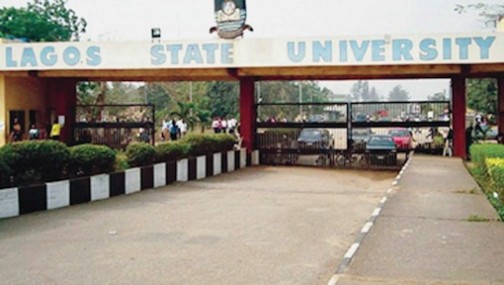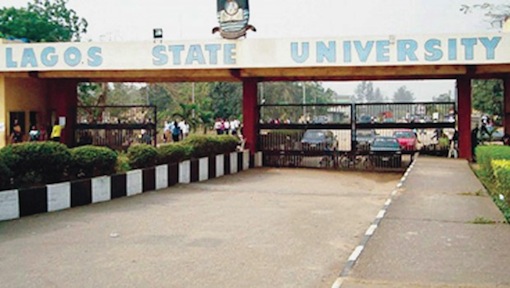 A group of Lagos State indigenes, under the aegis of `Eko Foundation' has called on Gov. Akinwunmi Ambode to appoint an indigene as Vice- Chancellor of Lagos State University (LASU).
The appeal is contained in a statement entitled: "Appointment of Vice-Chancellor for LASU: Concerns of indigenes of Lagos State.''
The statement signed by the foundation's President, Prof. Imran Oluwole Smith ( SAN) and General Secretary, Mr Kunle Uthman, was made available to the News Agency of Nigeria (NAN) on Thursday in Benin.
The group appealed to the institution's governing council to "ensure that an indigene of Lagos State emerges as the V-C of our university.''
While the group called for a fair, free and transparent process, devoid of manipulations, it demanded that a qualified, competent and experienced indigene should be appointed as LASU V-C.
"The expectation of the indigenes of Lagos State is the emergence of a qualified, competent and experienced indigene of the state as the vice-chancellor, through a free, fair and transparent process, devoid of manipulations and 'working to the answer' device, by interested groups.
"We are aware that there are `true indigenes' in the race for that office that meet the criteria for this position.''
The group lamented that "since the establishment of LASU over three decades ago, the institution has had seven substantive v-cs out of which only three were true indigenes of the state.
"Amongst other reasons, responsible for this, are tinkering with the process of appointment and imposition of candidates by the military, internal crisis resulting in ad-hoc responses from the state government.
"Expression of preference for a specific candidate by power brokers in the state, for no just cause and lack of transparent process, were responsible for the sorry state of affairs over the years.
"It is indeed of great concern that contrary to the norms and practice in other state universities and the dictate of true federalism, LASU is run and operated like a federal university, where indigeneship of a state is not a factor to be considered in appointment of a V-C.
The group urged the governing council and other stakeholders to take "cognizance of the legitimate concerns of indigenes and ensure that an indigenes of Lagos State emerges as the V-C of our university.'

Load more