Kazeem Ugbodaga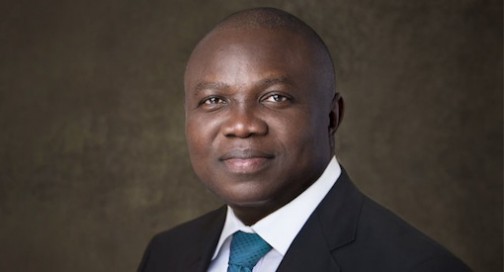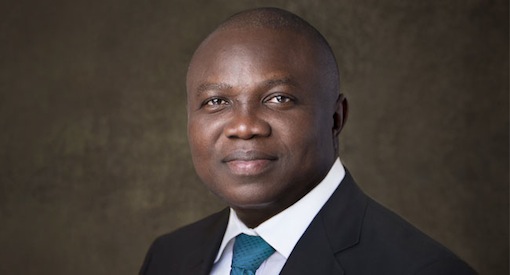 The Lagos State Government is currently mobilizing the grassroots to boost agricultural productivity in the state.
The government summoned a meeting of all Heads of Departments, HODs of the 20 Local Governments and 37 Local Council Development Areas, LCDAs of the state to brainstorm on how to boost agricultural productivity at the grassroots in view of dwindling prices of petroleum in the international market.
At the interactive meeting held at the State Government Secretariat, Alausa in Ikeja, Lagos, Southwest Nigeria on Thursday, Commissioner for Local Government and Community Affairs, Muslim Folami said the recent dwindling in the prices of petroleum products had left various governments in the country with no other choice than develop the agricultural sector of the country.
He said in order to achieve this, the promotion of agriculture in the various local governments became imperative since 70 percent of agricultural production activities took place at the community level.
"Also, the value activities in rural, sub-urban and urban local governments that account for about 30 percent of agricultural activities in the state cannot be overlooked. Observation gathered from the recent interaction with the HODs has shown that over 80 percent of them are community development bias, thus affecting agricultural programme development and execution.
"This forum will chat ways on how to take care of identified need gap for quality agricultural deliveries services at the LGs/LCDAs level. The various heads of departments are to be guided from time to time on various empowerment and employment opportunities that abound in the sector by the ministry," he said.
According to him, the meeting was necessary considering the fact that one of the surest ways for the people to benefit sustainably from the dividend of democracy was through quality agricultural delivery services by all tiers of government, which in the short, medium and long terms would generate employment opportunities, ensure food security and increase income for the citizens.
Folami added that the meeting was also aimed at putting in real terms how to strategise in contributing optimally to the overall goals of the state government through development and implementation of sustainable community agriculture programmes and initiatives that would trigger community development.
The Director, Community Agriculture Department, Habeeb Giwa said government needed the support of the grassroots in order to boost food production, saying that at the end of the meeting, strategies of implementing the agenda of boosting food production in order to improve the lives and livelihood of the people at the grassroots, would be arrived at.
He said the role of the department was to facilitate grassroots development through strengthening of community agriculture in the state; facilitating the development of agriculture/food security master plan for LGs/LCDAs and oversees its implementation, among others.

Load more