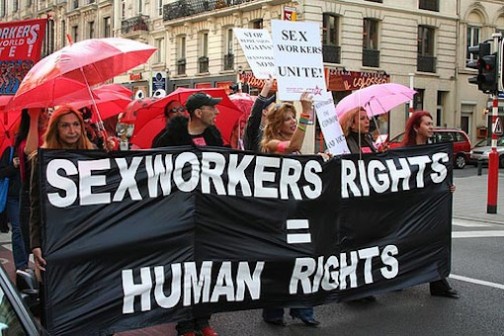 Okafor Ofiebor/Port Harcourt
The National Blood Transfusion Center, NBIS has declared a scary verdict that Rivers State, southern region has the highest HIV/AIDS prevalence rate in Nigeria today.
The Donor Care Manager National Blood Transfusion Center, Rivers State, Imaobong Umah, said the latest statistics showed that Rivers State has toppled Benue as the state with the highest HIV/AIDS prevalence rate.
Umah said that out of the three million HIV/AIDS patients in Nigeria, Rivers State has the highest number of people suffering from the virus.
She also lamented that the agency was experiencing shortage of blood in its blood bank due to unwillingness of people to donate blood.
Rivers State is the headquarters of hydrocarbon (crude oil) industry in Nigeria that attracts people of different nationalities into the state, also with the attendant increase in the number of sex workers who engage in unprotected sex thereby increasing the spread.
Health watchers observer also the public campaign against the deadly disease nosedived because for about eight months since the administration of Governor Nyesom Wike took over power on 29 May, no Commissioner of Health has been appointed to take charge of the state's Health Ministry.

Load more