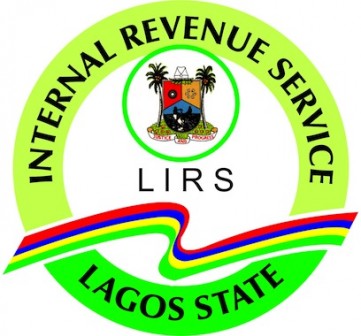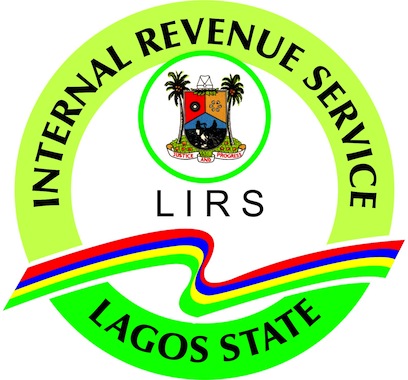 The Lagos State Internal Revenue Service (LIRS) has alleged that workers of Quest Shipping Company attacked its enforcement team while attempting to lock its premises over tax evasion of N4.07 million.
Mrs Ajibike Oshodi-Sholola, the Head, Distrain Unit of the LIRS, who led the enforcement team, made the allegation, while briefing newsmen after a state-wide tax law enforcement exercise in Lagos.
Oshodi-Sholola said that the company's workers refused to allow her team to enter the company's premises.
According to her, the company's workers kept the enforcement team at the reception room for more than 35 minutes without attending to the officials.
"After staying at the reception for close to 35 minutes, the team attempted to enter the office to make some inquiries.
"Immediately we opened the entrance door, more than 20 workers of the company launched attack on us, saying no visitor had the right to enter the office without their consent.
"The company locked the team's cameraman outside with the opinion that he has no right to video their activities without permission," she said.
Oshodi-Sholola said that the intervention of policemen from the governor's office who accompanied the enforcement team helped to put the situation under control.
"However, the enforcement team was able to seal the company through the efforts and assistance of the policemen," Oshodi-Sholola said.
She advised the management of the company against removing government's seal, stressing that "it is a criminal offence to do so".
Mr Johnson Olugu, the Secretary of the company, however, said that "LIRS did not notify us before coming to close down our premises."
"if we have been notified, the company's accountant would have been around to present all necessary documents.
"But closing the company is not the best option because if it is closed down, there is no way it can make money to pay the said debts," he said.

Load more