…plans massive development of transport sector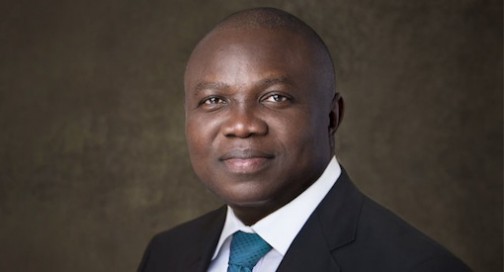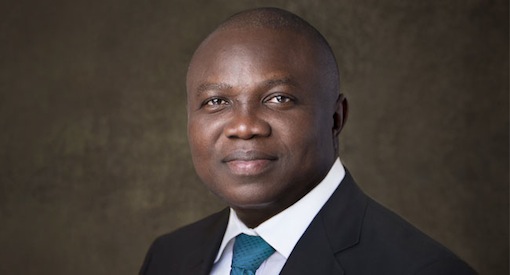 Lagos State Governor, Mr. Akinwunmi Ambode on Thursday identified water transportation as a key solution to traffic gridlock across Lagos metropolis just as he vowed to develop the sector in the overall interest of the State.
Ambode, who spoke in Lagos at the first annual stakeholders' forum organised by the Lagos State Waterways Authority (LASWA), said the water transport mode, which is a critical part of the intermodal transport system of the government, would be developed with international best practices.
The Governor, who was represented at the forum by the Commissioner for Waterfront Infrastructure, Engr. Ade Akinsanya expressed delight that the forum took place at a time when one of the critical challenges facing the State was how to move citizens efficiently and effectively, while also improving the capacity of the various modes of transportation to correlate for the benefit of the people.
He recalled that the State was inundated with the challenge of traffic gridlock across the metropolis, adding that such was a sign that the prosperity of the State was on-going, being at the heart of the nation's economy.
The Governor added that not only is there a growing influx of people into the State, but that Lagos, just as other cities across the world, is facing the challenge of rapid urbanization, and as such there is the need to ensure provision of infrastructure that extends beyond the present generation.
He said: "In line with my administration's vision to ensure a safe, secure and prosperous Lagos State, there is the need for the establishment of appropriate standards and regulations in line with international best practices towards the much needed implementation of water transport in Lagos."
"These standards and regulations will be executed by the Lagos State Waterways Authority (LASWA) in terms of licensing, registration and enforcement of vessels plying the State's waterways with a strict adherence to compliance," the Governor said.
While pledging the readiness of his administration to implement workable solutions to the many issues besetting the sector, Governor Ambode charged stakeholders to come up with ideas on how to develop and maintain the waterways in line with best practices.
He also urged existing and potential investors to increase patronage of water transport in Lagos.

Load more