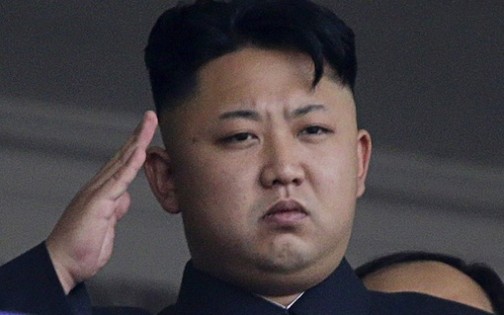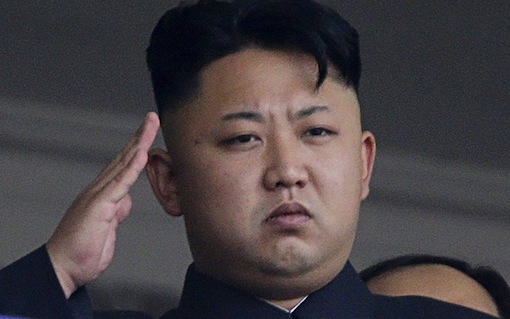 North Korean (DPRK) leader, Kim Jong-un, has affirmed that his country has developed not only nuclear weapons but also hydrogen bombs.
He said on Thursday in Pyongyang while inspecting a historic site for the communist nation's arms industry that DPRK was ready to use it to defend its sovereignty.
He added that "the North has been turned into a powerful nuclear weapons state ready to detonate a self-reliant A-bomb and H-bomb to reliably defend its sovereignty and the dignity of the nation.
"Thanks to tireless efforts by his late grandfather, Kim Il-sung, founder of the nation."
Meanwhile, experts noted that this marked the first time that Kim publicly mentioned the North's development of H-bomb.
Chang Yong-seok, a researcher at the Seoul National University Institute for Peace and Unification Studies said "Kim has revealed on a number of occasions that North Korea possesses nuclear bombs."
He said this appeared to be the first time that he talked about H-bomb.
Lee Chun-geun, Research Fellow at the Science and Technology Policy Institute, was rather cautious when he said "it is hard to regard North Korea as possessing H-bomb. I think it seems to be developing it."
Meanwhile, the North's young leader, who is ending his fourth year of ruling, called on the nation to step up efforts to promote the munitions industry.
The Phyongchon Revolutionary Site was intended to commemorate the North's first munitions factory set up there in 1945 at the instruction of Kim Il-sung.

Load more