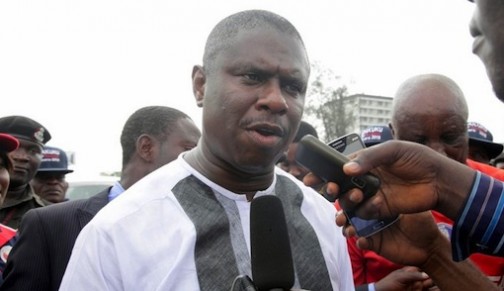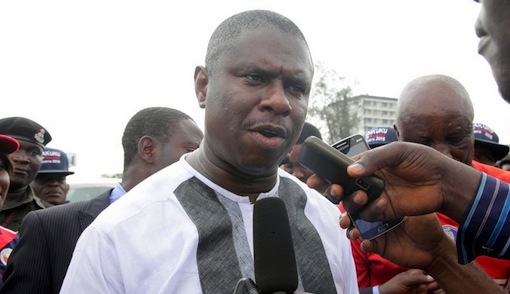 Dr. Dakuku Peterside, governorship candidate of the All Progressives Congress, APC in Rivers State has commended the verdict of the Appeal Court sitting in Abuja which sacked National Assembly members of the Peoples Democratic Party, PDP.
The APC chieftain who spoke shortly after the announcement described the judgement as victory, not only for the long-suffering people of Rivers State but also for those who voted at the March and April elections.
According to Peterside, truth, which is essential in the quest for justice has prevailed. He contended that the actions of the erudite Justices of the Appeal Court are demonstrative of a new Nigeria where a few will no longer stifle the voices and collective decision of the majority.
He also wondered why Rivers State chapter of the Peoples Democratic Party, PDP is still living in self-denial even as their ignoble actions during the elections are well known across Nigeria and beyond.
"I know that everybody in Rivers State, including our opponents in the last general elections expected these sweeping judgements because we were all witnesses to the widespread violence and irregularities that marred the various elections.
"As a party and law abiding citizens, we are happy that at last, light has overshadowed darkness, and this in itself is encouraging. Although the journey has been winding and most painful but we have remained steadfast knowing full well that at all times, truth will always take the limelight over lies and evil, no matter how hard human beings try. Therefore these landmark judgements are vindicating and heartening.
"For our opponents, I wish to counsel them to quickly come to terms with the new reality which intensely abhors electoral violence and fraud. No society can make progress in an atmosphere of brute force, violence, ignorance, intolerance, intimidation and all the vices our rivals employed and exhibited before and during the elections. As a people, we must strive to remain civil and accommodating of other views no matter our position for that is the only way to support the growth and sustenance of democracy and liberty.
"Therefore as we prepare for the impending but crucial re-run elections across our dear state, I call on our people to remember that Rivers, like other states in Nigeria, deserves the very best of representation. We cannot afford to support candidates who are evidently lacking in capacity and in all the necessary tools needed in modern day governance. God bless Rivers State!"

Load more