Abiodun Onafuye/Abeokuta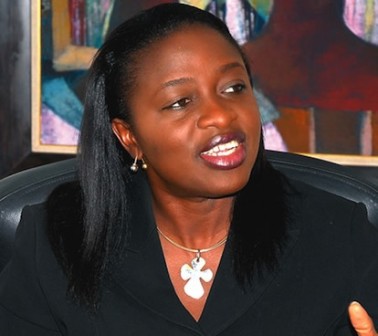 The Ogun state government said it is not owing lecturers of the state-owned Olabisi Onabanjo University.
Members of the Academic Staff Union of Universities of the university are now on strike, demanding the settlement of a 15 month arrears.
In a statement issued Friday, the State Commissioner for Education, Science and Technology, Mrs Modupe Mujota debunked the claims by the ASUU.
She stated that the recent recognition of Olabisi Onabanjo University, OOU by the National Universities Commission, NUC as the best State University in Nigeria, punctured the notion that the state government had not done enough to revamp the institution.
The government, according to the statement,said it has always met its contractual obligations to the staff of the institution, but would not be rail-roaded into executing a contract it did not enter into with the academic union.
The statement reads thus, "We state categorically that we do not owe the teachers as alleged. They should provide any evidence of the contractual obligation the state government has breached with regard to their salaries and allowances," Mujota said.
Reacting to the payment of Earned Academic Allowances being demanded for by the lecturers, the state government denied ever entering into any such agreement with the union.
The state government,however tasked the academic body to provide any proof to buttress their claim.
"Education remains the first cardinal programme of the Amosun administration. This is the reason why the sector has always received the lion's share of the state's annual budget.
"Government is committed to its policy of regular payment of salary, in spite of the current financial challenges across the country.
"Ogun State government therefore calls for the understanding of the striking lecturers and implores them to return to classes while government weighs its options.
"Every citizen and union must be subject to the laws of the land; nobody or institution is above the law," the statement concluded.

Load more