Okafor Ofiebor/Port Harcourt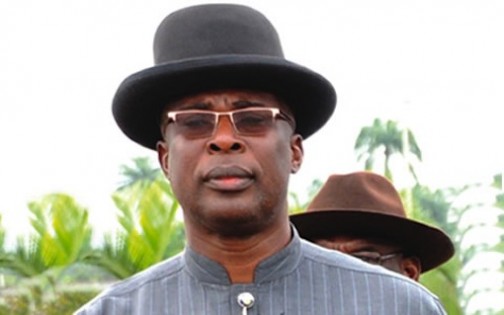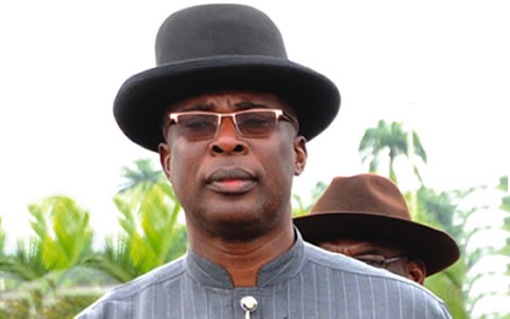 Governorship candidate of the All Progressives Congress, APC, in Bayelsa State, Chief Timipre Sylva, has dismissed Judicial Commission of Inquiry set up to investigate the violence, mayhem and grave breach of the peace during the 5 Dec. governorship election by the state Governor Seriake Dickson, as unacceptable, unfortunate, and diversionary.
In a statement issued in Yenagoa on Friday by his Media Adviser, Mr. Doifie Buokoribo, Sylva said, "It is only an inept, directionless, and nervous governor, like Dickson, that would set up a commission of inquiry into violence that marred an election that is still on-going, and one in which he is involved as a key actor.
Sylva asked: "What manner of justice does anyone in his right senses expect from such a commission of inquiry? The inquiry is bizarre and already biased from the onset."
According to the statement, "Justice Margaret Akpomiemie, who was made the chairman of the commission, is still nursing a grudge against Sylva for his refusal to make her Chief Judge of Bayelsa State during his tenure as governor. Justice Akpomiemie's decision to accept this hatchet job offered by outgoing governor Dickson is clearly a revenge mission against Sylva. She is on a clear mission of vendetta.
"Besides, the inquiry is diversionary because Dickson and his party, Peoples Democratic Party, PDP, are principal actors in the violence orchestrated against APC leaders and supporters in an attempt to intimidate the people in areas where APC was obviously poised to win, and hand him an illusory victory.
"All Bayelsans and, indeed, Nigerians are living witnesses to the unbridled desperation displayed by Dickson and PDP during the December 5 governorship election, which he knows he cannot win. Such desperation had driven the governor and his party to the extent of importing militants from neighbouring states to attack Sylva's campaign Director-General and Minister of State for Agriculture and Rural Development, Senator Heineken Lokpobiri; Sylva, and other APC leaders and supporters across the state.
"In his state of extreme anxiety, Dickson had also personally engaged in direct incitement of mayhem against APC supporters and leaders in radio announcements and statements, which stoked crisis in many parts of the state during the election and resulted in the killing and maiming of innocent Bayelsans.
"The attempt to cover up Dickson's acts and divert attention from his violent machinations with this charade of an inquiry will not work. We will not allow ourselves to be drawn into or subjected to the hoax, which Dickson, Akpomiemie, and others are trying to play on the people of Bayelsa State. Bayelsa State belongs to us.
"The outgoing governor should not make the mistake of thinking that he can act in any way that serves his inordinate political interests because he is still in office. We are not in a banana republic."

Load more