Taiwo Adelu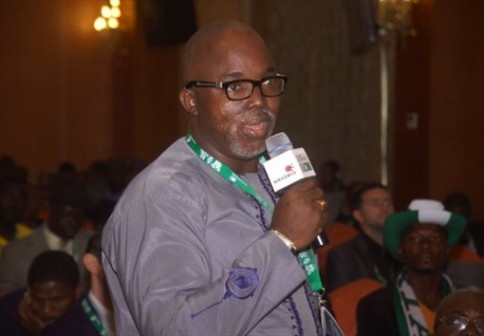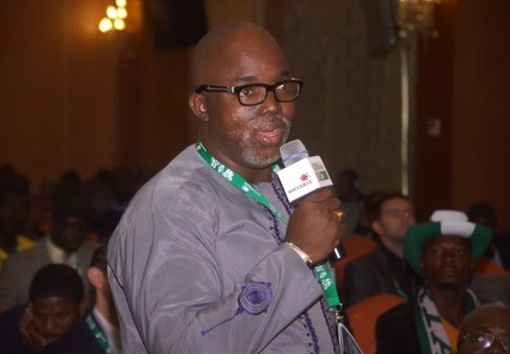 President of Nigeria Football Federation, NFF, Amaju Pinnick, has disclosed that the football body may likely call a general meeting of the coaches of all the national teams if efforts to raise fund to pay the backlog of salaries owed them failed.
The NFF has found it hard to meet up with its financial obligations, one of which is to pay salaries of its staff, especially national coaches and their backroom staff as well as allowances of teams on national duties.
Pinnick said the situation the NFF found itself could be likened to the predicament most states in the country found themselves by not being able to pay their workers' salaries, which prompted President Muhammadu Buhari to give them bailout.
"Generally, we are all experiencing tough times in the country. Most states in the country are cash-strapped and the NFF is no exception. I could remember that the Federal Government had to come to the aid of the states through the bailout fund.
"The football federation is an arm of the government which is tied to the government's apron string for survival. I want to assure that we'll try all things within our power to see that we bring the situation under control.
"But if the situation does not improve, we may call a general meeting of all the coaches of the national teams for us to explain the predicament of the NFF to them," Pinnick said.
Meanwhile, Vice President of the NFF, Seyi Akinwunmi, has debunked the claim that there is rancour in the camp of Nigeria's U-23 Dream Team VI ahead of their final match against Algeria in the ongoing U-23 Africa Cup of Nations Senegal 2015 on Saturday.
Akinwunmi, who is also the Chairman of Lagos State Football Association, said that to the best of the knowledge of the management of the NFF, all is well within the camp of Nigeria in Senegal.
According to him, what is in the mind of the players and their coaches led by Samson Siasia is how best to prosecute the final match and bring the African cup to Nigeria.

Load more