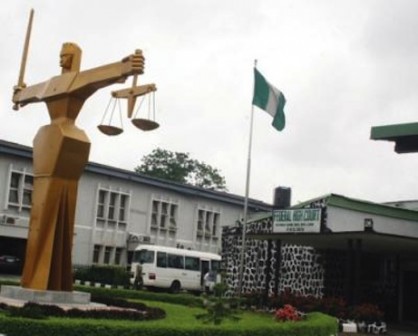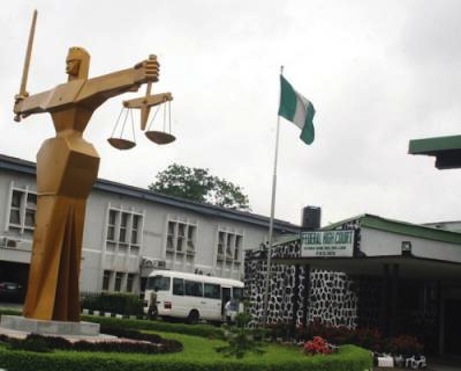 No fewer than 30 divorce suits have been amicably resolved between warring couples by courts in Omu-Aran, Irepodun Local Government Area of Kwara, since January.
Investigation by the News Agency of Nigeria(NAN) also revealed that 15 other civil matters, especially those bordering on land disputes, were resolved within the same period.
Cited among reasons adduced for filing the divorce suits were lack of love between the parties, desertion, uncaring attitude and childlessness.
Other reasons adduced were drunkenness, cruelty as well as irresponsibility on the part of husbands.
NAN reports that out of the 63 dissolution cases filed, 25 traditional marriages were dissolved by the Area Court while the remaining five suits were resolved by the Upper Area Court and the High Court.
Similarly, 10 cases involving land disputes were resolved among warring individuals by the Area Court while five of such cases were settled by the Upper Area Court.
Mr Abolade Banigbe, an Area Court Judge attached to Omu-Aran and Odo-Owa courts, said cases of dissolution due to irreconcilable marriage differences were rampant among couples, especially at the grassroots.
Banigbe said the situation had become a source of concern to magistrates and judges in the area, making it imperative for them to go the extra mile to ensure that parties embraced peaceful coexistence.
"It is not in the best interest of the courts to see that unions initially constituted with love and trust end in breakups as a result of unresolved differences.
"But when the trend becomes a serious challenge to magistrates and judges, we have to go the extra mile to ensure that the underlying factors are addressed to bring the warring couples back together,'' he said.
He urged couples to learn to respect the vows and tenets of their marriage vows to avoid unnecessary litigation.
"It is only when community members choose to live in peace and harmony that we can also have peace of mind as judges and magistrates serving in the communities,'' he said.

Load more