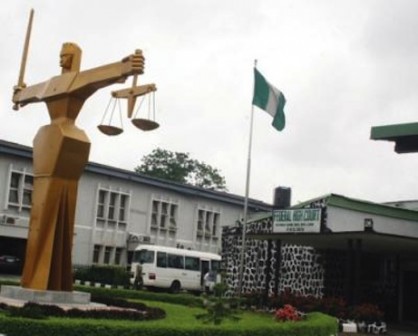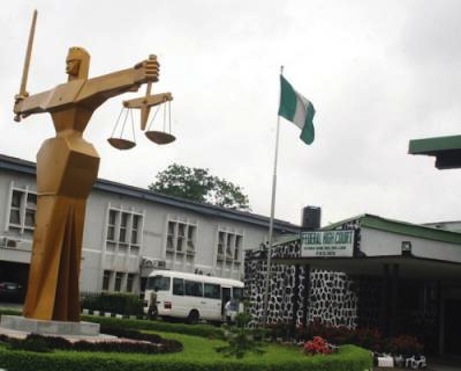 A Mapo Customary Court in Ibadan on Monday dissolved the 43- year-old marriage between one Disu Onifade and his wife, Sherifat, over the latter's quarrelsomeness.
Mr Ademola Odunade, the President of the court, stated that he was merely carrying out the wishes of the couple as an amicable settlement could not be made.
"In the interest of peaceful co-existence, the union between both of you has ceased to be henceforth.
"Onifade shall pay N2,000 to enable Sherifat pack her belongings," he ruled.
Earlier in his petition to the court, Onifade said that his wife was quarrelsome even after divorcing and accepting her again.
"Sherifat got pregnant under my roof for another man in 1983 and we parted ways then and one of the children she had for me pleaded that I take her back.
" She started quarrelling with my new wife again. As old as she is, she still stays out late in the night.
"In fact, she has never changed her old ways of doing things since she got back into my house in 1995.
"Apart from the fact that she is disobedient to me, Sherifat is ruining my home by causing disharmony in the family," Onifade said.
Sherifat, however, had argued that her husband often subjected her to inhuman treatment.
The News Agency of Nigeria (NAN) reports that the duo lived at Agbaje area of Ibadan where they had five children, with Sherifat having three other children for another man

Load more