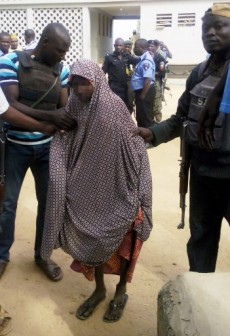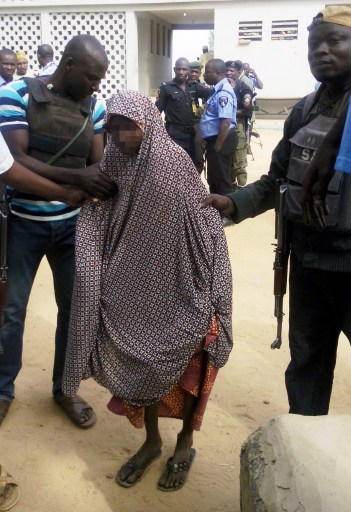 Security forces armed with guns and arrows killed two young women wearing explosive vests in a north Cameroon town on Monday, the second raid there in days by suspected Boko Haram militants from neighbouring Nigeria, witnesses said.
The would-be suicide bombers, described as adolescent girls, entered Kolofata just before dawn, residents and officials told Reuters.
"The first kamikaze (suicide bomber) exploded near my house … When she entered, the local vigilance committee fired an arrow at her head and she set off her bomb," said resident Bahoua, who declined to give his full name.
Self-defence groups have sprung up across north Cameroon and are overseen by the army.
The other young woman was shot by special forces, known by their French initials BIR, one of the sources said. There were no reports of anyone else being killed or wounded in the town about 10 km (6 miles) from the Nigerian border, said locals.
Suicide attacks have become an almost daily occurrence in Cameroon's Far North Region despite a military operation late last month to flush out the militants who are seeking to cave out an Islamist state in Nigeria.
No one claimed responsibility for the attempted bomb attack but officials blamed Boko Haram for an assault that killed 10 people in the same town on Friday.
Boko Haram fighters are mostly based in northeast Nigeria but have expanded their campaign, setting up camps and launching attacks in neighbouring Chad, Niger and Cameroon.
These countries along with Nigeria and Benin have formed a 8,700-strong regional task force to combat the group, although joint operations have yet to begin and national armies are increasingly tackling the militants alone.
Cameroon's army says it killed 100 Boko Haram members and rescued 900 hostages late November, although some security sources have questioned the scale of the operation.
The United States has sent troops to Cameroon to help with intelligence and other operations against Boko Haram.

Load more