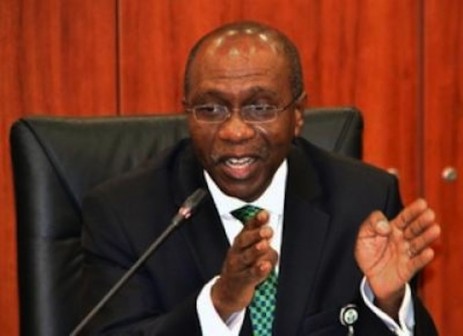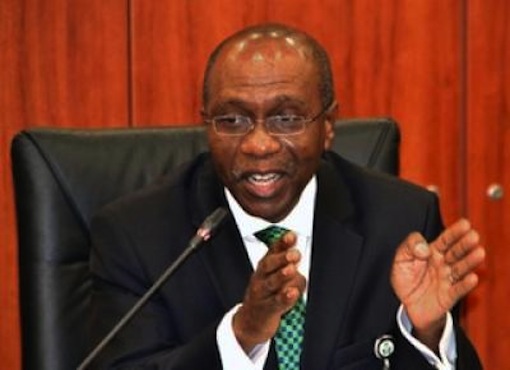 The Central Bank of Nigeria (CBN) says it has so far disbursed N64.7 billion of the N213 billion earmarked for power sector intervention.
The money was set aside in February to tackle the poor power supply in the country.
Mr Boma Benebo, Deputy Head, Infrastructure Development Finance Office, CBN, disclosed this after inspecting 62,021 prepaid meters procured by Kano Electricity Distribution Company (KEDCO) in Kano on Tuesday.
He said the facility was expected to be utilised to improve power generation and supply across the country.
"The facility is expected to be utilised for approved activities like turn around maintenance, to achieve capacity recovery by power stations.
"It is also to be used for purchase of meters, rehabilitation of transformers, procurement and construction of new distribution substations among others," he said.
He said the CBN-Nigerian Electricity Market Stabilisation Facility intervention had assisted in the restoration of 905 megawatts in the national grid following the turn around maintenance carried out at some facilities.
According to him, the intervention has also enabled DISCOs to purchase 171,071 meters, rehabilitation of over 332 kilometres of 11KV lines and 130 kilometres of 0.45KV lines.
"These investments are expected to reduce losses and significantly improve electricity delivery to Nigerians."
Earlier, the Managing Director of KEDCO, Dr Jamil Gwamna, represented by the company's Operating Officer, Mr Rahul Singh, said the organisation had received N7.6 billion from the CBN.
He said the money would be used to purchase meters and improve distribution networks.
He said the facility would enable the company to stabilise power supply in the three states it is serving – Kano, Katsina and Jigawa.

Load more