Ayorinde Oluokun/Abuja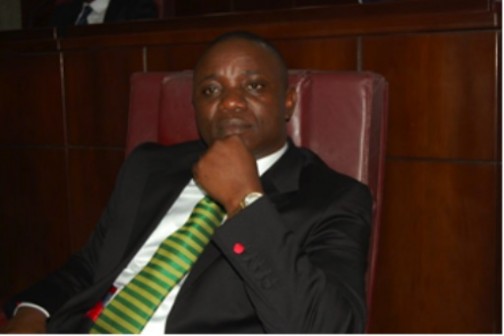 A Court of Appeal in Abuja division on Tuesday sacked Aniekan Uko, the Speaker of Akwa Ibom State House of Assembly.
The panel of three judges led by Justice Moshood Oredola Abdulrahman held that election of Uko who represents Ibesikpo Asuntan constituency was marred with malpractices.
However, election of two other members of the State House of Assembly were upheld.

Load more