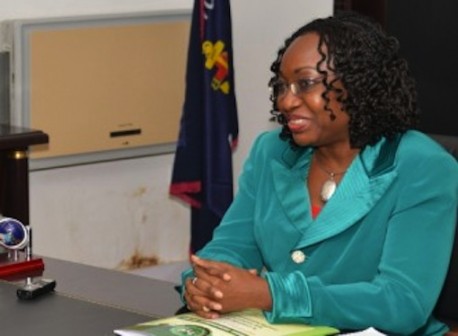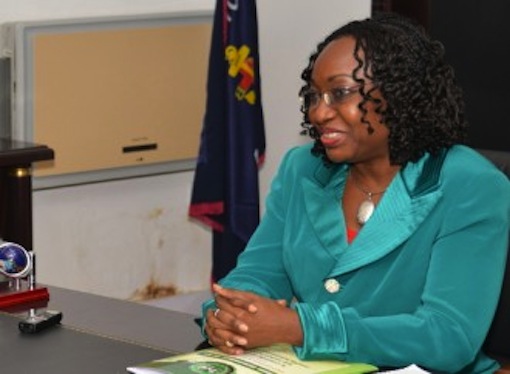 Mrs Winifred Oyo-Ita, Acting Head of the Civil Service of the Federal (HOS), says Federal Government is poised to address the housing needs of civil servants in the country.
She stated this while inaugurating an 11-Man Committee of the Federal Integrated Staff Housing (FISH) Programme in Abuja on Monday.
"Civil servants deserve quality housing estates like their counterparts in the Army, Navy, Air Force and the Police," she said.
She explained that government's decision to address workers housing challenge was premised on the fact that housing was a basic need/necessity in every society and a prerequisite for motivating workers.
She noted that civil servants were motivated by the provision of staff quarters in the past, "and this accounted for their diligence, professionalism and high level of productivity.
"The fortune of civil servants in terms of decent accommodation is dwindling, following the abolition of such programme by government.
"Effort by previous administration to engage private developers to address the housing needs of civil servants did not yield positive result.
"This is especially so as civil servants could not afford modest accommodation at the market price charged by developers."
Oyo-Ita explained that the FISH programme had been designed to provide cost-effective and affordable houses for various categories of federal civil servants as a means of improving their moral and commitment.
The acting HOS also said that the programme was designed to improve civil servants' productivity and their quality of life during and after service.
The programme, she added, would motivate and equip civil servants to become efficient, productive, incorruptible and citizen-centred.
She asked members of the committee to deliver on their mandate, adding that the expectations of Nigerians and government on them were high.
"Mr President is watching and I have great expectations as civil servants look up to you to deliver affordable houses for them with your track records," she said.
She expressed confidence that the members would deliver, adding that they were nominated because of their track records.
Chairman of the committee, Mr Yemi Adelakun, promised that they would deliver on the mandate of ensuring affordable and decent houses for civil servants.
NAN reports that the committee is expected to secure group land and title documents and coordinate the participation of relevant agencies in the programme.
It is also expected to enlist the support of proven dealers of building materials in the programme and come up with modalities on how civil servants could access the houses on completion and mode of payment.

Load more