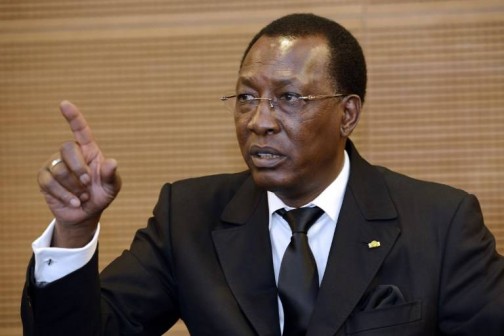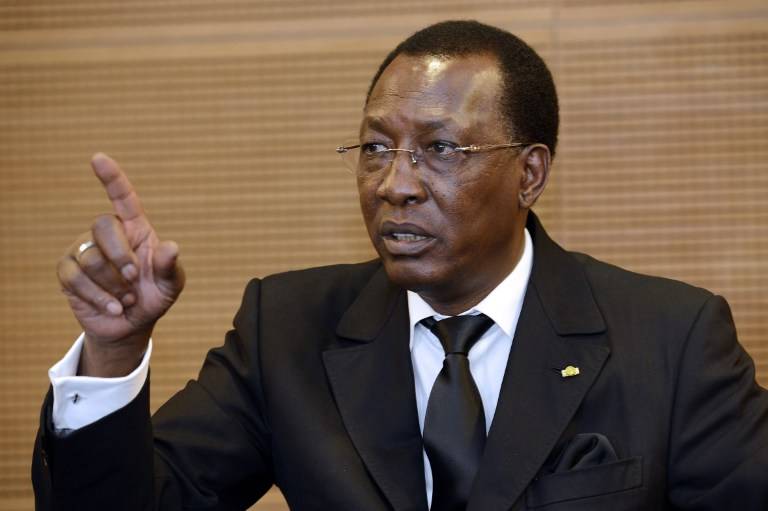 The Executive Board of the International Monetary Fund (IMF) has on Tuesday in Dar es Salaam approved immediate disbursement of 28.7 million dollars credit facility for Chad.
Mr Mitsuhiro Furusawa, the IMF Board's Acting Chair and Deputy Managing Director, said that the credit was completed after the second review of Chad's economic performance under the programme supported by an Extended Credit Facility (ECF) arrangement.
He said that it was noted that Chad's macroeconomic outcomes had been significantly impacted by two external shocks, the collapse in oil prices and the deterioration of regional security.
Furusawa said that as a result, growth had slowed sharply, while fiscal spending had been cut in response to the large shortfall in oil receipts.
"Performance under the fund-supported economic programme has been broadly satisfactory as most performance criteria have been met.
"The non-oil primary deficit target the main fiscal anchor of the programme and the structural reform agenda has progressed in line with programme objectives," he said.
"Continued progress in improving transparency of oil revenue is crucial, especially given the recent significant changes in the oil sector," he said.
Furusawa said that the structural reform agenda remain focused on improving public financial management and removing obstacles to private sector development, economic diversification, and inclusive growth.
He suggested that since projected exceptional receipts from asset sales was an important financing source for the 2016 budget, it had become critical that expenditures be phased prudently.
He said that the contingency plan in the event of shortfalls or delays in those receipts should also be implemented.
Furusawa noted that in spite the positive impact of having reached the Highly Indebted Poor Countries (HIPC) completion point, Chad remained at high risk of debt distress and prudent fiscal and borrowing policies remained essential.
The new disbursement brings total disbursements to 75.1 million dollars under Chad's three-year ECF arrangement, which was approved by the Executive Board on Aug. 1, 2014 for an amount equivalent to 111.3 million dollars.
Also in April 2015, the board approved an augmentation of access of 40 per cent of quota bringing total access to SDR 148.4 million dollars.

Load more