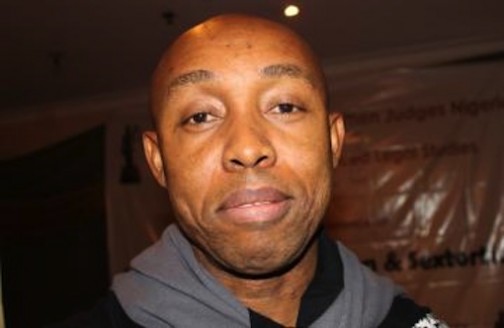 Activists say Nigeria's military has killed hundreds of, perhaps as many as 1,000, Shiite Muslims in what the country's top human rights protector is calling "a massacre."
Chidi Odinkalu of the Nigerian Human Rights Commission posted photos on social media showing a bulldozer tearing apart a shrine of the Islamic Movement in Nigeria and said detained leader Ibraheem Zakzaky's home also was destroyed.
Odinkalu says Zakzaky suffered four bullet wounds and one of his wives was killed in raids that began Saturday and ended Monday morning.
"Citizens must ask who ordered this carnage?" Odinkalu tweeted.
Nigerian troops said the raids came after 500 Shiites blocked the convoy of Nigeria's army chief, and tried to kill him.
Iran, seen as the guardian of the Shiite Muslim faith, condemned the killings.

Load more