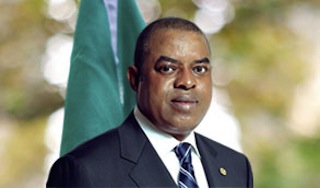 The Senator representing Lagos East Senatorial District, Gbenga Ashafa, has warned the general public to be wary of any social media account, particularly LinkedIn, opened in his name promising them jobs in exchange for money.
The senator gave thes warning in on his official Twitter and Facebook accounts on Monday, 14 December.
He said the operators of the fake LinkedIn account were spreading the deceit through private messages.
The message on Senator Ashafa's Facebook page reads: "It has come to my attention that a LinkedIn account purporting to be mine has been committing fraud in my name. The account in question has been sending private messages to unsuspecting people, promising them jobs.
"I can assure you that my humble self has never or will never deceive or deprive people of their hard-earned money under false pretences. While steps are taken to get the account closed & the perpetrators brought to book, note my only LinkedIn account is https://t.co/qF7ME7t4DE.
"Any other account is fake and the operators should be treated as fraud."

Load more