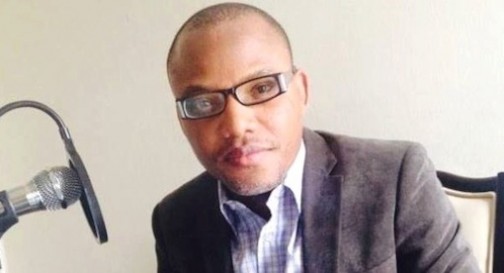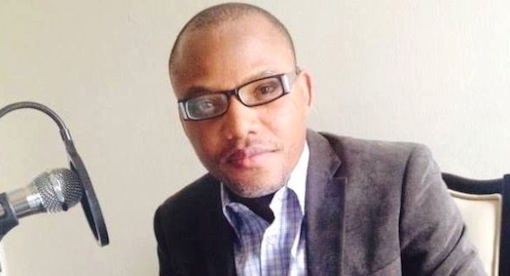 kanu
A magistrates' court in Abuja has freed the Director of Radio Biafra, Nnamdi Kanu, following the withdrawal of the charges against him by the Department of State Services on Wednesday.
Kanu was standing trial on a three-count charge of criminal conspiracy, intimidation and belonging to an unlawful society, allegations the prosecutor has withdrawn.
His arrest and detention has sparked wild protests across many cities in Nigeria some resulting in the loss of lives.
Meanwhile, ruling on the prosecutor's application for the matter to be taken up at the Federal High Court will be delivered on Thursday.
More to follow…

Load more