Daniels Ekugo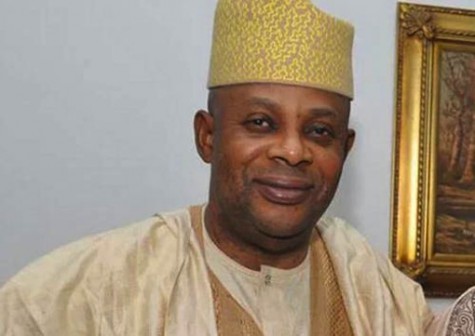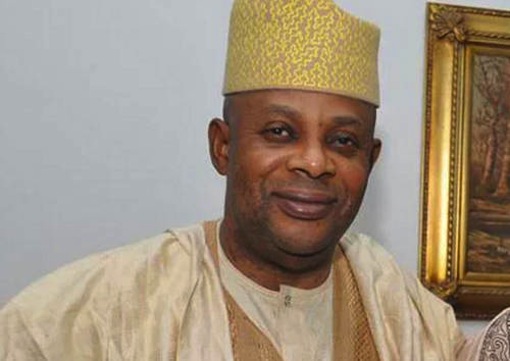 Indigenes of Okunland under the auspices of Okun Development Association (ODA) South West Zone, have reiterated their unalloyed support for the mandate given to Audu/Faleke by the people of Kogi State.
They stated this during an interactive session with journalists in Lagos, wouthwest Nigeria.
Chairman of the association, Chief Akere Owoniyi, berated self-styled leaders and elders in Okunland over their stand on the governorship debacle.
"We have noted the meeting convened by Chief Clarence Olafemi in consultation with Senator Dino Melaye and Kogi West APC chairman, Chief Sam Asagun on the situation the Kogi State election debacle has foisted on the people of Kogi State. The conveners of this ignoble gathering have merely confirmed the open secret that their actions are not motivated by genuine love for the people but about satiating ambitions that are grossly inordinate," he said.
Expressing their desire to align their position with the Audu/Faleke ticket, Owoniyi further stated: "The genuine stakeholders of Kogi West at a meeting held on December 8 in Kabba, made our position clear on our unpreparedness to accept the position of the National leadership of the APC; and we have assured Hon. James Abiodun Faleke of our unalloyed support to actualize the mandate given to him by the people of Kogi state."
Flaying Sen Dino Melaye, Owoniyi asserted: "On the issue of party supremacy, it is astonishing that Sen. Melaye who successfully ignored party directives in the National Assembly leadership saga will now be the apostle of party supremacy pontificating on same. There can be no supremacy in injustice."
According to the chairman, the association reiterates as follows:"That the supposed stakeholders meeting in Lokoja on December 13 and the communiqué issued is not a true reflection of the genuine desires of our people but an apt demonstration of greed and love of filthy lucre by a few individuals under the garb of stakeholders and elders; that the hijacked mandate of the Audu/Faleke ticket is beyond any individual, and we are resolute in support for Hon. James Abiodun Faleke."
While calling for calm from all Okun residents, Chief Owoniyi also called on the Federal Government to withhold the bail-out fund for Kogi State until the governorship election matter is amicably resolved.
"In view of the fact that the legal avenues are open to Hon Faleke in challenging INEC position, we urge the Federal government particularly the Central Bank of Nigeria to withhold the N50.8 billion bail-out fund due to the state until the legal determination of who the rightful governor of the state is," he said.

Load more