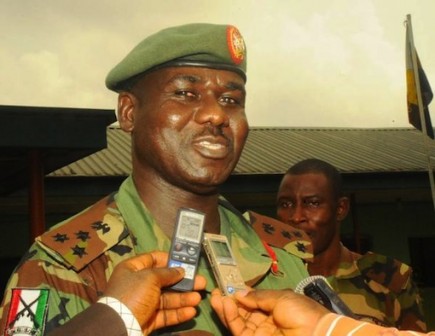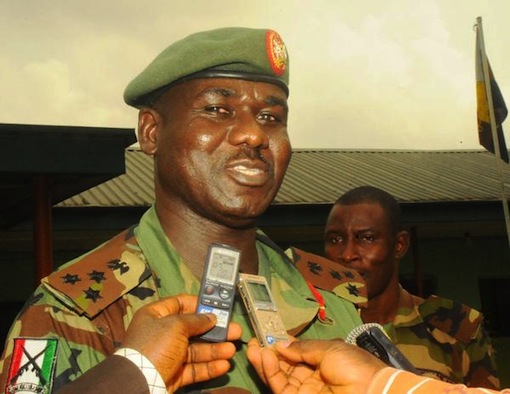 burata
Nigerian Army said on Wednesday that four female suicide bombers were intercepted by troops and Borno Youths Empowerment Youth, otherwise known as Civilian JTF, ahead of a checkpoint about which is about 25km outskirts of the city of Maiduguri.
Colonel Sani Usman, Director of Army Public Relations said in the statement that preliminary investigation revealed that suicide bombers were earlier observed trying to bypass a military checkpoint through a close by village before they were ordered to take the right road.
He however noted that few metres short of the checkpoint, one of the bombers swiftly detonated her vest. This, he said prompted vigilant troops to gun down the other three suicide bombers before they carry out their nefarious acts.
"Sadly, one of the Civilian JTF lost his live and four other persons sustained various degrees of injuries. The Nigeria Police Explosive Ordinance Device team in the area safely detonated the unexploded Improvised Explosive Device carried by the other suicide bombers. The security situation in the area is now cool and calm," Usman said.

Load more