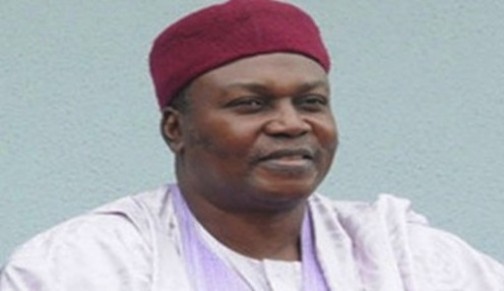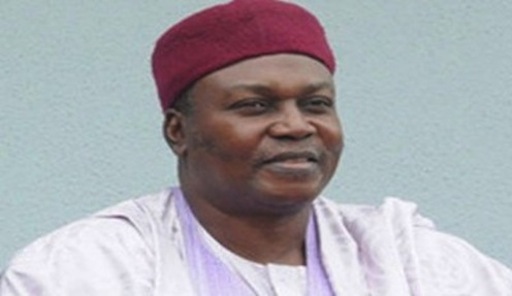 The Taraba State Chairman of the All Progressives Congress (APC), Alhaji Jika Ardo has called on the incumbent governor, Darius Ishaku and his party, the Peoples Democratic Party (PDP) to accept defeat and join the train of change.
Ardo, who spoke in Jalingo, said the APC in the state would never join issues with the PDP, adding that, they have nothing to fear.
He maintained that the APC will emerge victorious even if the governorship matter gets to the Supreme Court.
It would be recalled that the Taraba governorship tribunal nullified the election of Governor Darius Ishaku, and declared Hajia Aisha Alhassan of the APC, the winner of the April poll.
"We, APC members do not have money to lobby anyone, but we have integrity and that alone would enable us to pursue out case until we reclaim our mandate. We got our victory at the governorship tribunal and there is no doubt that we will win at the Appeal Court," Ardo said.
"Challenging the tribunal ruling is a waste of time and state resources," he added.
He urged Governor Ishaku and his party supporters to stop deceiving themselves, adding that the governor and his party do not have a case to pursue.
"The APC in Taraba State is calling on those who would want to be on the side of truth to come and join the party. We have good intentions for Taraba and that is the main reason we must reclaim our mandate", he said.
He insisted that Governor Darius Ishaku was not duly nominated by his party for the April election.

Load more