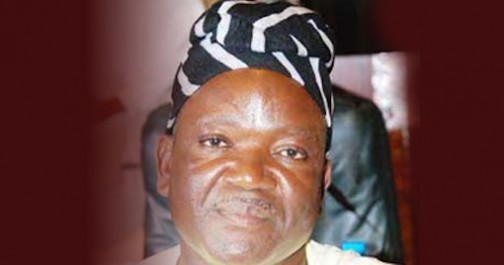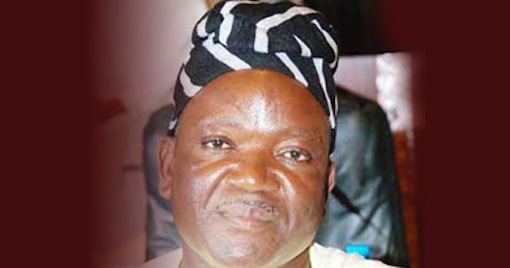 The Benue Government on Friday signed a one billion pound Memorandum of Understanding (MoU) with Trans-Sahara Consortium for sugar farming and construction of sugar plants in Benue.
Dr Tersoo Kpelai, the state Commissioner for Trade, Investment and Industry, signed the MoU on behalf of the government in Makurdi.
He said that the project, when completed, would generate jobs and create wealth for the local populace and the government.
He explained that the project would open up the communities around Agatu Local Government down to Taraba for the "massive" farming of
sugarcane.
"It will provide over 300 direct jobs and touch over 100 families. It will also generate 300 megawatts of electricity to boost small and medium enterprises."
In a remark, Mr Victor Terah, the Chief Operations Officer, Trans Sahara Consortium, said that Nigeria spent four billion pounds on the importation of 2.5 tonnes of sugarcane for domestic and industrial uses annually.
Terah said that the project sought to make Benue the centre point for the production of sugar, adding that the plants would produce 600 tonnes of sugar daily.
"This project will cover 200 hectares of land in different locations in the state.
"Averagely, 600 tonnes of refined sugar will be produced daily when the sugar plants are built in these local areas.
"We will also build internoch plant that will produce chemicals for NNPC as it is being done in Brazil and South Africa."
He said the company would not take 100 per cent ownership of the projects.
According to him, it is a Public Private Partnership (PPP) where the locals get 20 per cent; the government will get 10 per cent , while the company is to take 70 per cent.
He also said that the company would lease the lands for 40 years and build schools, hospitals, and access roads in the respective communities.

Load more