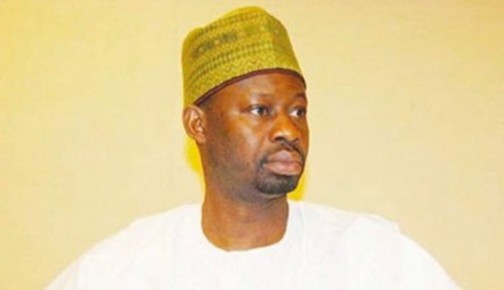 Governor Ibrahim Dankwambo of Gombe State inaugurated the College of Education in Billiri, saying that government spent N1.6 billion on its permanent site.
Dankwambo gave assurance that government would provide the necessary facilities to train qualified teachers to ensure sound education for students of the college.
"Government will do all within its means to ensure that this college meets all the accreditation requirements by the National Commission for Colleges of Education (NCCE), JAMB and TETFUND.
"As part of this commitment, government has paid the sum of N5 million as registration fees with the NCCE," he said.
Dankwambo said that the government would fund the college with a monthly grant of N30 million.
The governor disclosed that the government had approved the purchase of two 32-seater buses and the supply of furniture worth N55 million for the college.
He urged the college's management to put in their best to ensure that its objectives were achieved.
He urged the students to utilise the opportunity accorded to them to develop themselves in a manner that would make them to be useful to the nation.
The Provost, Dr Esrom Jokthan, said all academic staff had been given orientation on the curriculum of pre-NCE, adding that this had resulted in developing relevant curriculum for all subjects.
He said students had been given some training on different topics by specialists from different walks of life.
He commended the governor for his efforts in ensuring a good start for the institution at the permanent site in the next semester.
Sen. Jeshua Lidani (Gombe South) promised to provide the college with a borehole to meet its water needs.

Load more