Femi Adi/Kaduna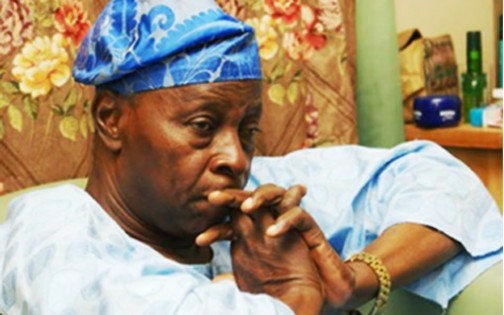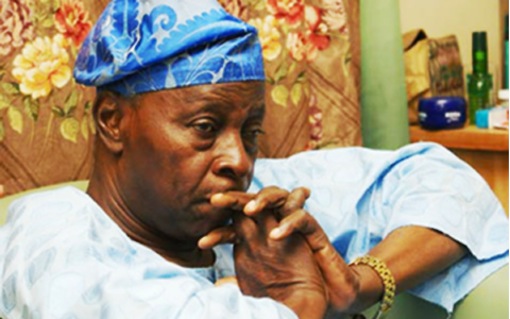 The Social Democratic Party, SDP, on Sunday defended the N100 million arms deal money given to its National Chairman, Chief Olu Falae by former National Security Adviser, (NSA) Colonel Sambo Dasuki (retd).
In press statement signed by National Publicity Secretary of SDP, Alhaji Abdul Ahmed Isiaq and made available to our correspondent today in Kaduna, the party said its attention has been drawn to a story in the news, that the National Chairman of SDP, Chief Olu Falae collected N100 million from Colonel Sambo Dasuki (retd), former NSA.
According to the statement, the SDP was approached by the PDP through its BOT Chairman, Chief Tony Anenih for electoral alliance for the re-election of the former president Dr. Goodluck Ebele Jonathan.
It also stated that Chief Olu Falae being the National Chairman of SDP summoned the National Executive Committee of SDP to a well attended meeting to consider the PDP's proposal of Electoral Alliance for the re-election bid of former President Jonathan since SDP did not field a presidential candidate of its own.
"The SDP NEC meeting debated the electoral alliance proposal thoroughly and finally gave overwhelming approval for the electoral alliance with PDP. The NEC further empowered Chief Olu Falae to communicate the readiness of SDP to work with the PDP for the victory of former President Jonathan. In addition certain cardinal objective principles must be agreed upon such are zero tolerance for corruption and acceptance of the Confab report among others.
"Consequent upon this agreement the PDP through Chief Tony Anenih contributed N100 million only to the SDP/PDP electoral alliance project through Chief Olu Falae. The SDP spent well above N100 million for the execution of the project throughout the election period," SDP explained.
It however posited that neither the SDP nor Chief Olu Falae was aware of Col. Dasuki's arms deal money through Chief Anenih, stressing that the SDP as well as many Nigerians were aware that the PDP had a fund raising event prior to the election where billions of naira was donated.
It further said the SDP is also conscious of the fact that the PDP had ruled Nigeria for 16 years and it is expected that they are capable of funding their part of the electoral alliance.
It therefore emphasised that neither the SDP nor Chief Olu Falae have anything to do with the $2.1 billion arms deal debacle.