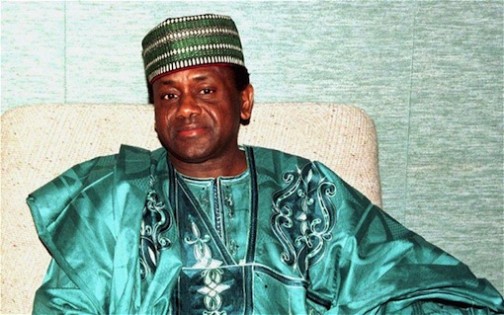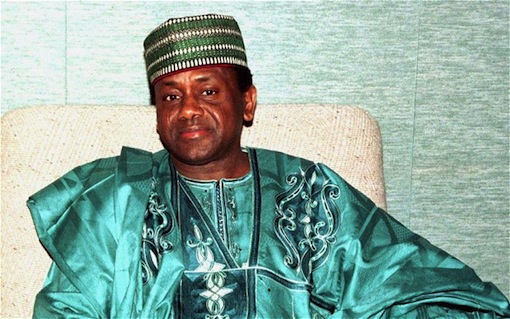 Nigeria's Foreign Minister, Geoffrey Onyeama, has announced that the government of Switzerland would transfer a further $300 million in recovered loot from the family of former dictator Sani Abacha.
The money is part of an estimated $5 billion stolen and then siphoned into various foreign accounts by the late military dictator.
It will be recalled that in December 2015 former Finance Minister, Ngozi Okonjo-Iweala, authorized that $300 million, taken from the loot recovered from Abacha be transferred to the Office of the former National Security Advisor (NSA) Colonel Sambo Dasuki for the procurement of arms to fight Islamist sect, Boko Haram.
The transfer was carried out under the supervision of the World Bank.