Okafor Ofiebor/Port Harcourt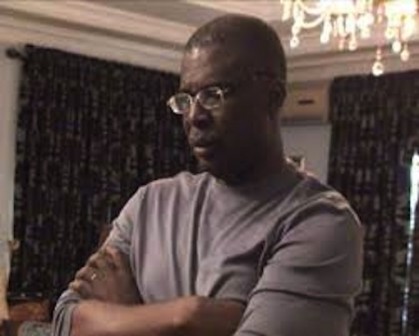 The Restoration Campaign Organisation has said the All Progressives Congress (APC) governorship candidate in the just concluded election in Bayelsa State, Timipre Sylva, would still lose at the tribunal if he decides to contest the outcome of the election because he has no case.
In a statement issued by the Director of Publicity of the PDP campaign organisation, Jonathan Obuebite, it reckoned that the election was already won and lost going by what they regard as "overwhelming support and voting trend in favour of PDP" by the electorate across the state.
While stressing that Dickson won with valid vote cast, Obuebite said the popularity of the PDP and track record of the governor were reasons Bayelsans re-elected him.
He noted that the result has shown beyond doubt that Bayelsa State is a stronghold of the PDP, adding that, APC would always find it difficult to win elections in the state.
He admonished Sylva and the APC to team up with Governor Dickson to move the state forward instead of going to court in what he described as "efforts in futility".
Obuebite stated that in spite of what his supporters may say, the APC candidate did not "seemingly feel really bad" about the outcome of the election, claiming that Sylva went clubbing after the results were declared.
This, he said, did not suggest he was "terribly affected", adding that, his action suggested instead that he was not expecting to win, after all.
"Sylva after losing the election went clubbing and drinking Hennessy with friends in all the three clubs he attended yesterday (Sunday). How can a man who just lost election attend a club if he was expecting to win? He was buying drinks for everybody. So many Bayelsans found his behaviour strange, particularly after participating in an election in which no less than fourteen deaths were recorded and several others nursing various life threatening injuries", Obuebite stated.