Okafor Ofiebor/Port Harcourt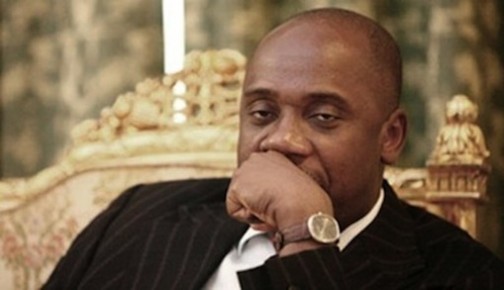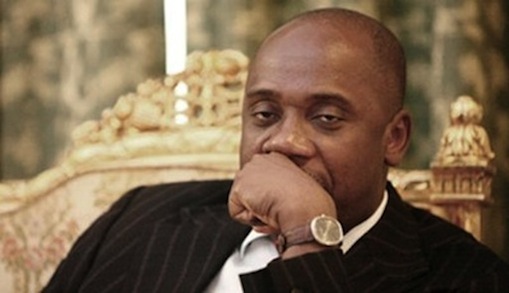 A former member of the Rivers State Judicial Commission of Inquiry set up by Governor Nyesom Wike to probe former governor, Rotimi Amaechi's administration has made a startling revelation that members of the panel were pressured to indict and criminalize Amaechi.
Prof. Henry Ogboma who was among about 1,000 defectors from the Peoples Democratic Party, PDP, to APC at the weekend in Ogba-Egbema-Ndoni local government area of Rivers State made the startling revelation shortly after he was received into the party.
Ogboma did not only pour tar on the controversial Judicial Commission of Inquiry but also made damning comments concerning the PDP as a party and motives behind setting up the Panel of Inquiry.
According to him, "when I was proposed as member of the Judicial Panel of Inquiry, I told them that I was not disposed to such an assignment, but after I appraised the nature of those who came to my house to persuade me to accept the job, their utterances and advice, I came to the conclusion that the assignment was not open for my election. So I took it.
"The private briefing was more shocking and worrisome to me. It was more like, 'you guys must look for something, you must create something to indict Amaechi'.
"The Report was adjusted several times without success. At some point, I felt pity for the Chairman. He was helpless. Please, I don't want to say more about that Panel for now. All I can tell you is that the PDP is an assemblage of greedy elements, militants and touts who have no interest of the state at heart. The Governor and the PDP are desperate. You need to be extremely careful to stay around them," Prof Ogboma said.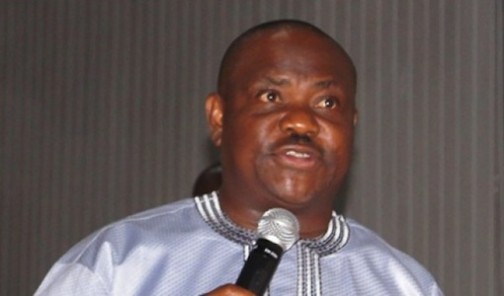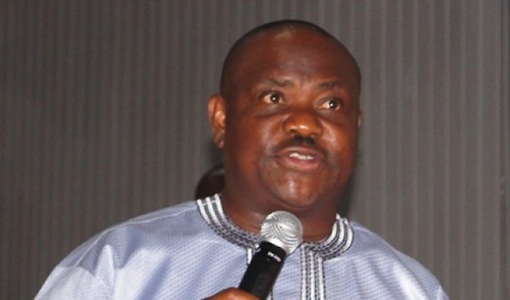 In the same vein, seven members of the PDP in Ndele community in Emuoha local government and about fifty others in Elelenwo community in Obio Akpor local government also defected to the APC.
Receiving the defectors at the different venues, the running mate of the governorship candidate of APC, Asita Asita encouraged the people to work for the party and development of the state.
Asita expressed hope that Rivers people would have elections where voters would exercise their fundamental rights.
He informed the defectors to APC that the former Governor Amaechi, who is the leader of the party in the state never taught them that political powers are acquired through violence.
Asita said APC in the state will always insist on free and fair election where people are allowed to freely exercise their franchise.
The State Government is yet to react to damming allegations against the Party and the Judicial Commission of Inquiry.