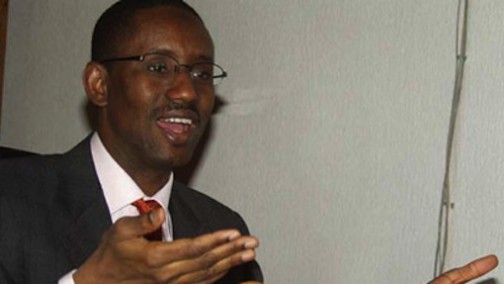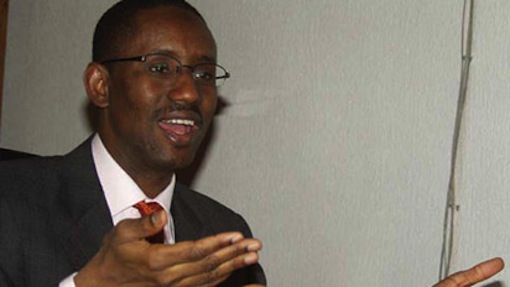 Malam Nuhu Ribadu, a former chairman of the Economic and Financial Crimes Commission, EFCC, has denied receiving money from former National Security Adviser, Sambo Dasuki.
Reacting to reports that he received money from the Office of the NSA, Ribadu in a statement issued on Tuesday, said those trying to pushing such stories against him in the media should come forward with documentary evidence to suggest that he collected money from Mr. Dasuki or had made some refunds to government.
"My attention has been drawn to insinuations in certain quarters of my purported repayment of some monies I was allegedly given by the former National Security Adviser, Col. Sambo Dasuki (rtd)," Ribadu said.
"For the record, let me categorically state that I had nothing to do with the former NSA while he was in office. I cannot remember meeting him at anytime while he held sway.
"It is therefore shocking for me to be accused of receiving something from someone I never had any relationship with, not to talk of refunding money he gave me."
"There is therefore no reason for me to make any refund," he said.
"Also, I have not been contacted by any security agency on this matter to warrant any action of that nature on my part," the statement said.
Dasuki is currently facing prosecution for using $2.1billion meant for arms procurement for other political reasons.

Load more