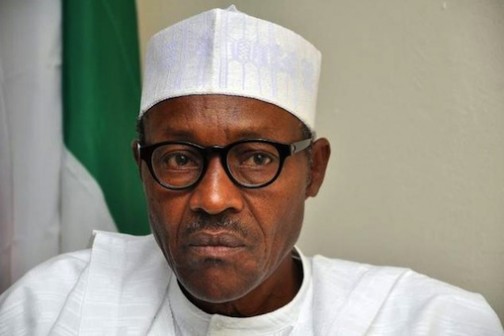 Femi Adi/Kaduna
President Muhammadu Buhari has asked leaders from the North and other parts of the country to emulate the incorruptible virtues of the late premier of northern region and Sardauna of Sokoto, Sir Ahmadu Bello.
Buhari said the North must move from its current developmental challenges to greater height.
Buhari who was represented by Kaduna State Governor, Mallam Nasir El-Rufai at the 50th commemoration of the demise of the Sardauna, said the fact that Ahmadu Bello lived and died a poor man was an indication that the Premier was committed to the development of the North and unity of the country.
The President, however, admitted that are enormous socio-economic challenges, but urged the northern governors and leaders to work hard to tackle them.
While pointing out that the event that led to the killing of the Sardauna in 1966 was a monumental tragedy, he asked the northern leaders to stop hiding under Sardauna's glory and work to develop the north.
Accepting to tackle the massive unemployment in the region, the 19 governors, who spoke through Governor El-Rufai, said the present crop of northern leaders have resolved to address the problems militating against development of the North.
He assured all northern citizens that the APC government is prepared to provide good leadership that will bring about physical and sustainable change in the lives of the citizens.