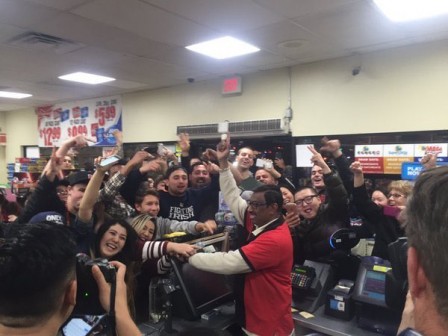 The record $1.6 billion Powerball lottery that kept Americans in frenzy Wednesday, has been won by at least a super lucky Californian.
California Lottery said on its Twitter feed that it has a winner for the $1.5 billion lottery with the winning ticket being sold in Chino Hills.
There could be other winners in some other US states.