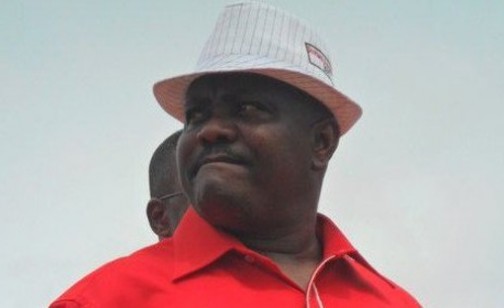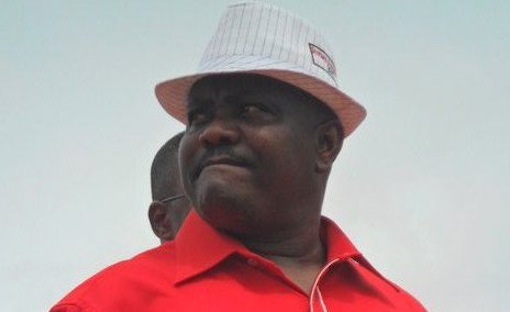 Following reported cases of Lassa fever in some parts of the country, Rivers Government says it will soon fumigate densely populated settlements in Port Harcourt, the state capital.
Dr Nnanna Onyekwere, Head, Public Enlightenment Department, Ministry of Health, said the move was to rid such areas of rats which were the vectors for transmitting the fever.
Onyekwere who spoke on Thursday in Port Harcourt said the state government would take steps to check the spread of the fever in the state.
The News Agency of Nigeria (NAN) recalls that Lassa fever re-emerged in some parts of the country, including Rivers, where it claimed two lives.
Onyekwere urged residents of the state to exhibit sound sanitary habits in their homes to avoid being infected.
"The disease is treatable, but preventive approach is the best; members of the public must learn to wash their hands thoroughly at intervals.
"Foods and drinks bought from shops must be washed because some may have been urinated and defecated upon by Lassa fever carrying rats,'' he said.
He, however, urged them not to panic as the state was fully prepared to undertake universally acceptable measure to check the spread.