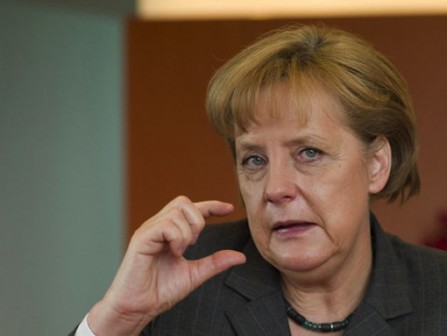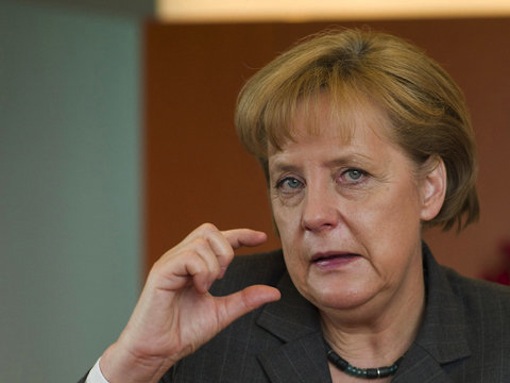 Male asylum-seekers have been banned from a German municipal indoor swimming pool after incidents where women bathers complained of sexual harassment, town officials said Friday.
The men are residents of a hostel in Bornheim, a town on the outskirts of Bonn, and had been offered access to the nearby pool as part of a package of benefits while they wait for residency.
Germany is cracking down on abusive sexual behaviour by migrants after mass groping attacks in nearby Cologne on January 1.
Markus Schnapka, in charge of social welfare, said none of the pool incidents had amounted to a criminal offence, but both pool staff and a growing number of women bathers objected to the men's behaviour.
The men would be allowed in again once they reformed. He said the men had understood why they were banned.
"Once our social workers tell us that they have got the message, we'll terminate the measure," he said.