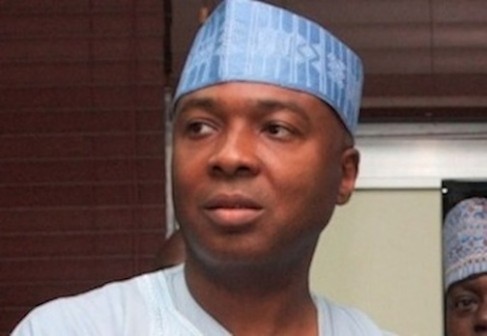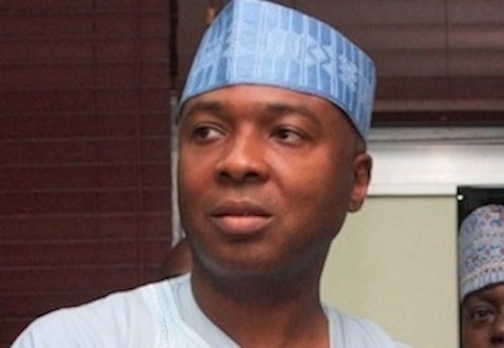 The farce over the missing 2016 budget continued on Thursday as Senate President, Dr. Bukola Saraki, said that there are two versions of the documents in existence.
The Senate President, who revealed this after a closed-door session, said the version made available to the Senate was different from the original copy presented by the President in December last year.
The Senate ad hoc committee setup to investigate the claims of the 2016 budget being misplaced had also delivered its report at the Senate plenary.
In their report, the investigative committee said its findings revealed that the Senate have in its possession two versions of the 2016 Appropriation Bill – one from the President, and another from Ita Enang, the Senior Special Assistant to the President on National Assembly Matters (Senate).
"What he distributed is different from what was presented by Mr. President and we have resolved not to address any version until we receive the version presented by Mr. President," Saraki said as he insisted that the Senate will only accept the version of the 2016 Appropriation Bill that was presented by the President on Tuesday, December 22nd, 2015 to a joint session of the National Assembly.
The Senate President however said lawmakers will begin debate on the 2016 Appropriation Bill next Tuesday.
He added that if the Presidency wants to amend the initial version of the bill, there were proper legislative channels to do so.
Enang himself has refused to speak on the accusation against him when confronted by journalists, arguing that he is not ready to join issues with senators.