Ayorinde Oluokun/Abuja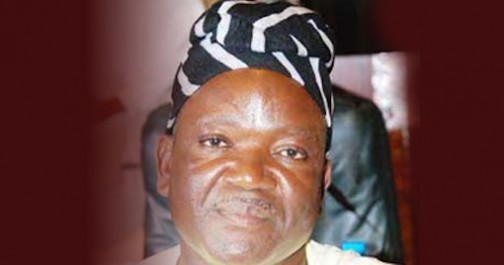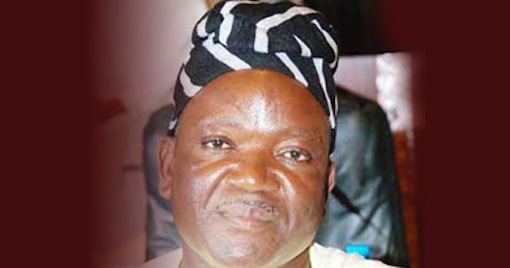 Governor Samuel Ortom of Benue State[/captionr
Nigeria's supreme court on Friday upheld the election of Samuel Ortom as governor of Benue State in a ruling that lasted less than 10 minutes.
The court, in a judgment delivered by Justice Sylvester Nguta dismissed the appeal of Terhemen Tazoor, the Peoples Democratic Party (PDP) candidate in the April 11, 2015 governorship election.
The PDP candidate argued that Ortom was not a member of the All Progressives Congress as at the time he emerged the party's governorship candidate.
He therefore asked the apex court to declare that the APC had no candidate in the election and he be declared the winner.
But the apex court, just like the Benue State Election Petition Tribunal and the appeal court ruled that Tazoor has no locus standi to file the case since he is not a member of APC.
"The appellant has no locus standi to challenge the process of another party", the court said in its unanimous judgment delivered by a seven-man panel.