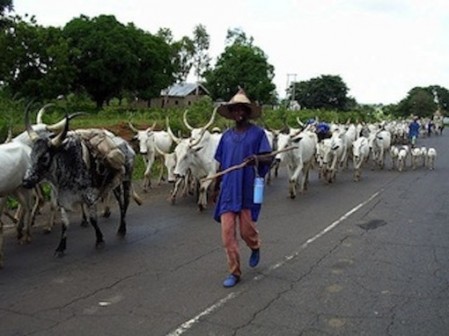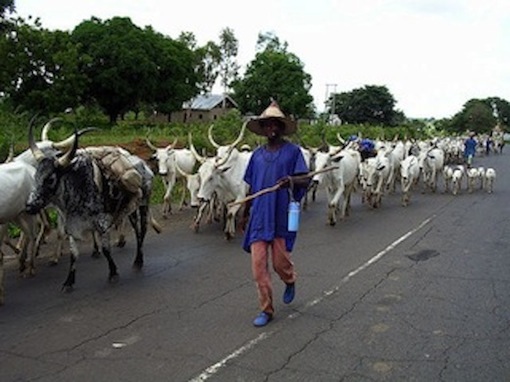 Alhaji Mohammed Udege-Ukpoku (APC-Udege/Loko) Nasarawa state constituency, on Friday charged farmers and herdsmen in the area to sheathe their swords and embrace peace.
He called on them to refrain from unguarded and inflammatory statements and rumour that trigger crises in the area.
Udege-Ukpoku gave the advice while inspecting destruction to Udeni Magaji and its surrounding villages in Udege, Nasarawa local government area, following recent farmers/herdsmen clash in the area.
He attributed the clash to inflammatory and inciting statements which if not restrained was capable of fuelling another crisis.
The assemblyman called on parties in the conflict to embrace peace and respect constituted authorities in the interest of the socio-economic development of the area and the country at large.
"It is unfortunate and uncalled-for that the recent clash between farmers and herdsmen of this area which claimed lives and destroyed property worth millions of Naira has affected our lives and the socio-economic development of the country negatively.
"I want to advise all of us especially the farmers and the Fulani herdsmen against the continued breach of the peace by taking the laws into our own hands.
"We should learn to report our grievances to the appropriate authority for necessary action," he said.
The lawmaker wondered why people who had lived together in peace for a long time should suddenly take up arms against themselves.
"Why must people who live together take up arms against each other, and I want to advise people of this area especially the farmers and herdsmen against inflammatory statement and war rumour capable of fuelling another crisis.
"I will do my best as well as collaborate with the State Government to assist victims of the crisis to enable them start a new life and to ensure that they are resettled in their respective homes," he said.
He urged the people to embrace peace and tolerate one another irrespective of their ethnic, religious or political affiliation for
the overall development of the country.
Alhaji Halilu Bala-Usman, the paramount ruler of Udege Chiefdom, decried the loss of lives and destruction of properties that
followed the clash and stressed the need for peaceful co-existence among the people.
Bala-Usman commended the Atosoho of Agbashi, Mr Moses Alade, for providing shelter to persons displaced in the conflict.
NAN recalls that on January 3 people of Udeni Magaji community and surrounding villages in Udege Development Area were attacked by unknown gunmen, which killed people and destroyed property worth millions of naira.
The lawmaker followed up the inspection visit, with a call on the Osu Ajiri, the Atosoho of Agbashi, the Fulani representative and the Speaker of the state legislature to seek a lasting solution to the conflict.