Ayorinde Oluokun/Abuja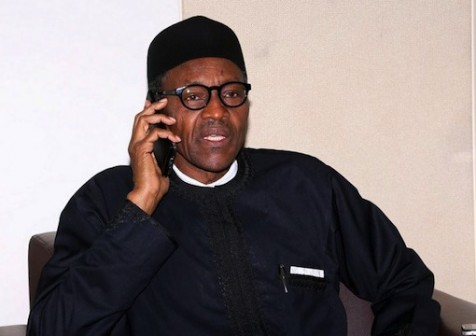 If Seriake Dickson the Governor of Bayelsa State is expecting a congratulatory message from President Muhammadu Buhari over his recent re-election for a second term of office, he had better forget it.
Lai Mohammed, Nigeria's minister of information and culture told journalists in Abuja on Monday that the President would not follow the habit of his predecessor who was of the habit of sending congratulatory messages to winners of elections regardless of party affiliation immediately after announcement of results.
Governor Dickson of Peoples Democratic Party was recently re-elected for a second term in an election that was marred by violence. He defeated Timipre Slyva of All Progressives Congress, APC, the party of President Buhari.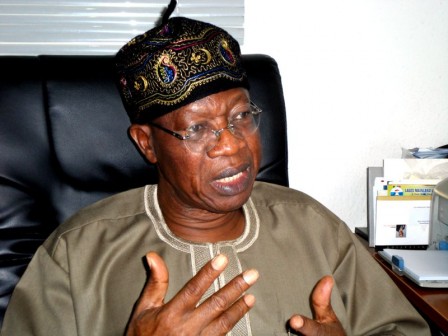 There have been calls, especially from Senator Ben Bruce, a Bayelsa State PDP Senator and other members of the party that President Buhari should toe the path of former president, Goodluck Jonathan who issued statements to congratulate members of the opposition party who won governorship election during his tenure.
But Mohammed told journalists that President Buhari sees such congratulatory messages as unnecessary interference in elections or their outcomes which he will not engage in.
"This President is not in the business of interfering and intervening in elections," the Minister said.
He also noted that the President never sent any congratulatory message to the APC candidate who was also victorious in Kogi State gubernatorial election.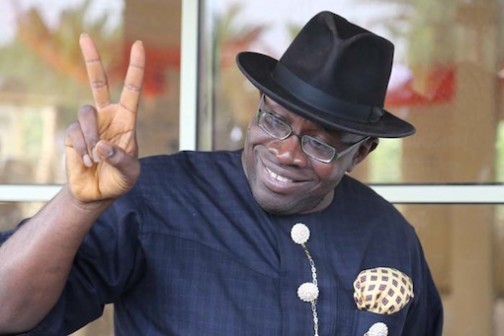 "What of if he sent a congratulatory message and they go to court and the election is overturned, will he call back the congratulatory message? "This President believes that the presidency should be insulated from the conduct of elections and their outcomes," Mohammed added.
He also dismissed rumours circulating on the social media that President Buhari will soon embark of 91 days medical leave.
The Minister, who said if Buhari is going to go on leave at all, he is not going to hide it, described the rumour as part of campaign of calumny against the President.
Load more